Commercial Lighting in Worcester, MA
Outdoor & Landscape Lighting for Your Business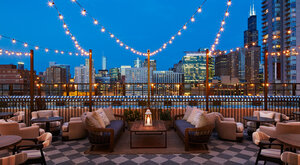 Gain the competitive edge with attractive commercial outdoor lights your staff and guests will love! Whether you own a retail store, office complex, or apartment complex, outdoor lighting can be beneficial for your Commercial property. From adding an extra layer of security to keep away unwanted visitors to simply providing enough light to entertain outside after the sun has gone down, the possibilities are truly endless. At OLP, we offer a free consultation, demo, high-quality products, knowledgeable and friendly techs, and the best maintenance plan around! There's a reason Outdoor Lighting Perspectives is the trusted name for exterior lighting services for our fellow Worcester business owners!
Any type of lighting design can be completed with the right team of experts and premium tools and supplies. Regardless of the specific reason that has you interested in outdoor lighting, the team at Outdoor Lighting Perspectives of Leominster-Worcester can handle just about any type of commercial outdoor lighting you may need.
Some of the Worcester commercial lighting services we install include:
Commercial lighting
Hospitality lighting
Design and installation
Maintenance and repair
Modern light fixtures to give your business an up-to-date look
Upgrade the look and security of your property with commercial lighting in Worcester, MA! Give us a call at (978) 363-6848 or contact us online to get started.
The Premium Outdoor Lighting Company in your area!
At OLP, our team doesn't rely on one size fits all solutions. In fact, our team customizes every lighting design we install to meet the customer's specific needs and the property's specific size and shape. So, whether you need to add some sting lighting to your dining patio or solar-powered light fixtures to your lawn's flower bed, we'll make sure your whole design works together and stays within budget. Your business can completely customize our outdoor lighting solutions, and our team of Worcester lighting experts are ready to help you every step of the way.
We know there are many outdoor lighting companies in Massachusetts to choose from, which is why we put customer service first. We leverage excellent craftsmanship to ensure our work reflects the vision you have for your commercial building. You won't have to search for another large-scale lighting company again when you partner with OLP!
Examples of commercial lighting we install in Worcester, MA include: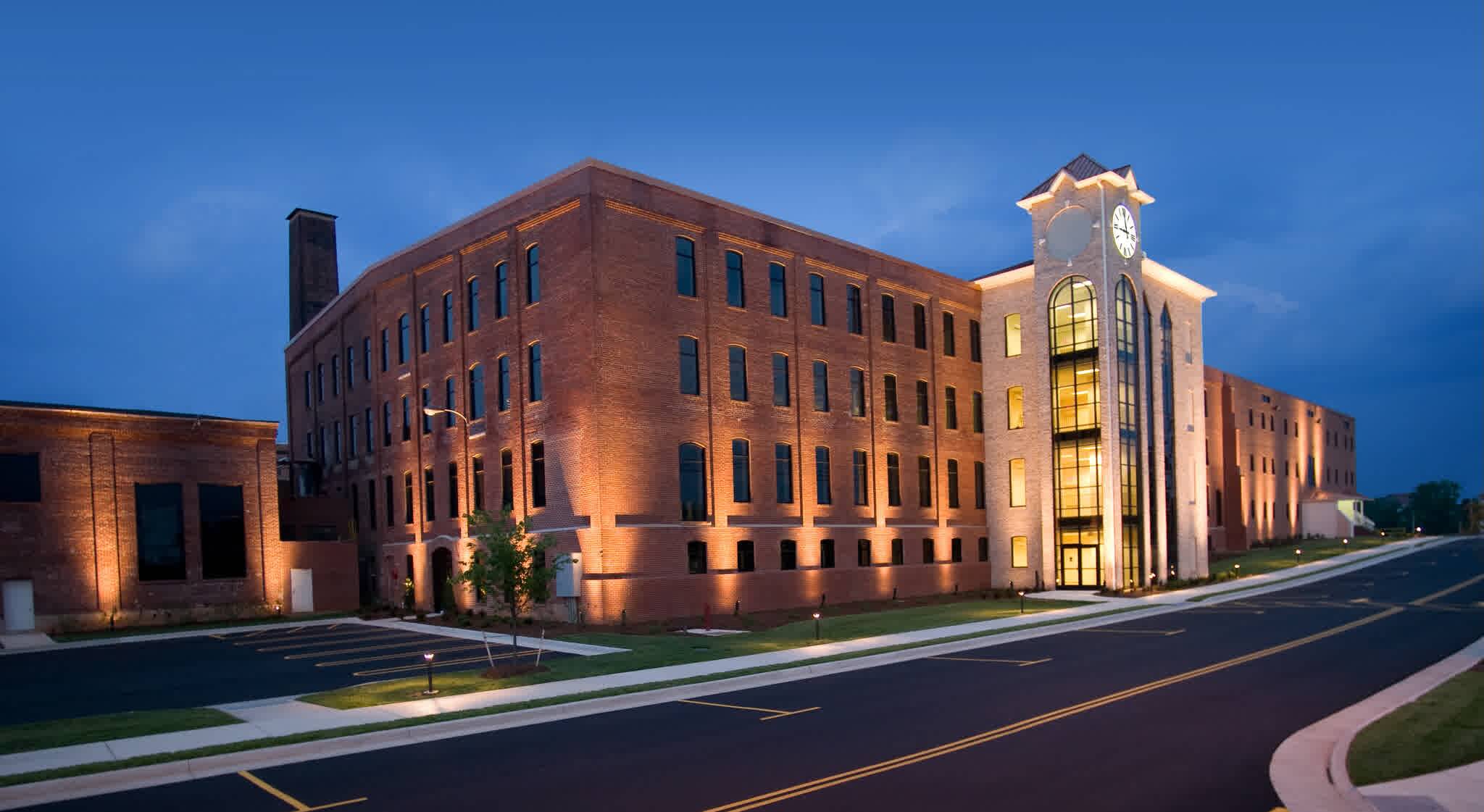 Entertainment venues
Hotels, resorts, and Airbnbs
Country clubs
Pubs, bars, and restaurants
Shopping centers, stores, and malls
Upscale eateries
Whether you're in the world of commercial service or run a hospitality property, lighting is an important part of your business's design and functionality, not only to look great when the sun goes down, but also to further the functionality and safety of your space.
Need commercial lighting services in Worcester, MA? Give us a call at (978) 363-6848 or contact us online to request a design consultation.