Architectural, Landscape and Bistro (String)
Lighting
Light Up Your Home and Yard with Style
For more information on our free consultation, lighting design and night demonstrations, schedule your appointment now.
At Outdoor Lighting Perspectives of North Sound, we'll help make your home the "talk of the town." In addition to beautiful architectural lighting to greet you when you arrive in the evening, festive bistro (string) and landscape lighting will enhance your backyard. These lighting elements create a relaxing environment, perfect for entertaining or just enjoying.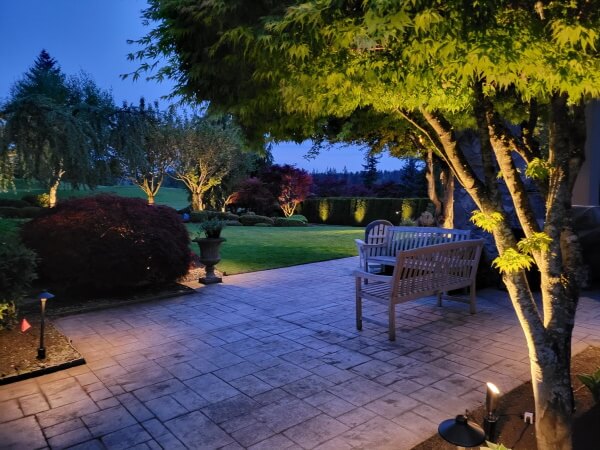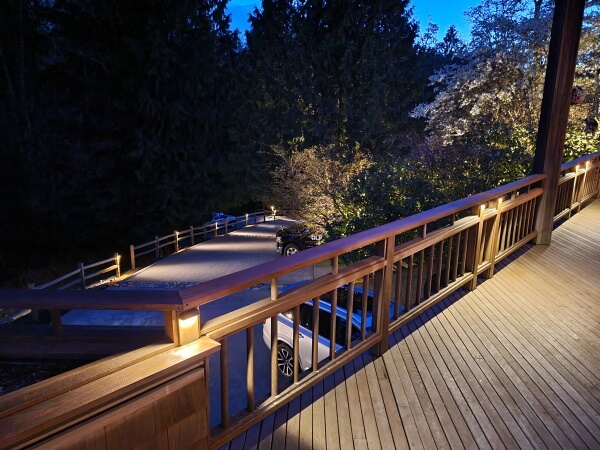 Let us also remove one biggest stresses of the holiday season - outdoor lighting. We'll design, professionally install, carefully remove and even store your holiday lights and decorations the rest of the year. You'll no longer have to worry about getting up on a ladder in the rain and snow, detangling wires, or rushing off to the store for that last box of bulbs. With our full service lighting process, all that's needed is a date you want your lights installed and when we can take them down for you. Whether you have a home, business or holiday event - we are the professionals to call. * Some conditions apply to holiday project size, coupons and discounts *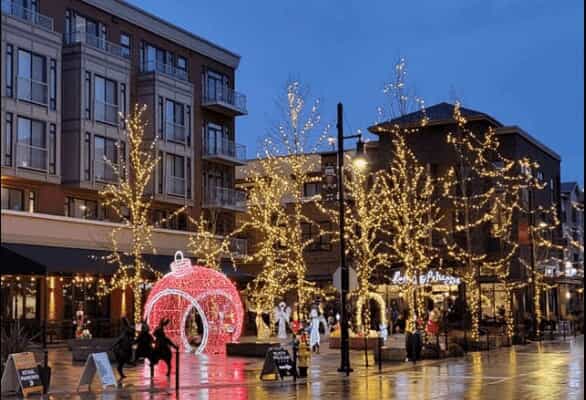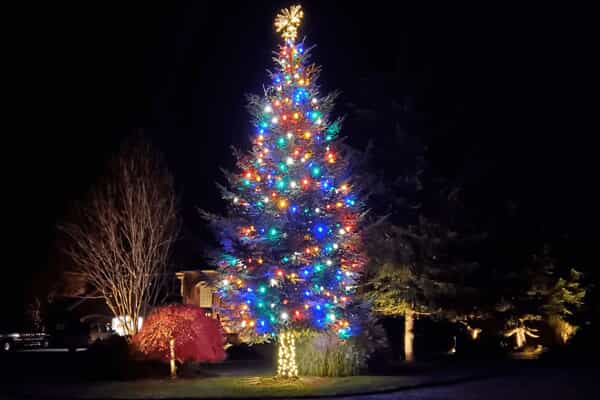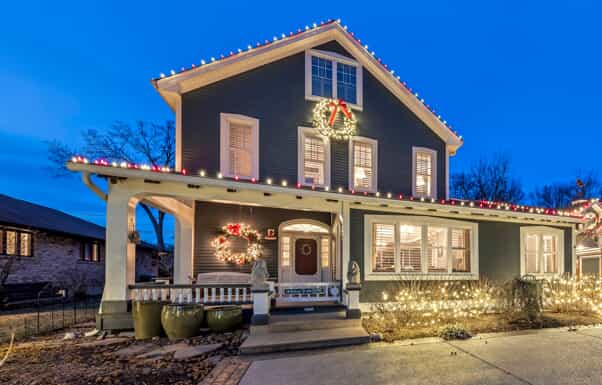 Since 1995, Outdoor Lighting Perspectives has completed over 150,000 installations for homes, businesses and community spaces. We offer full-service consultation, custom lighting designs and a night-time demonstration of what your yard and landscape lighting features will look like before you approve any proposals.
Outdoor Lighting Perspectives of North Sound offers:
Free consultation
Free lighting design
Beautiful and energy efficient LED fixtures
Unmatched warranties and safeguards