Professional Landscape Lighting in Northwest Atlanta
Properly lighting your home will give it a subtle and magical beauty that will leave onlookers in awe, as well as give you a warm and welcoming feel each time you return to it. Cherished landscape elements will be enhanced making them come to life. At Outdoor Lighting Perspectives, we have the solution for elegant landscape lighting designs.
Request your free consultation today!
The Outdoor Lighting Perspectives Difference
We provide our clients in Northwest Atlanta and the surrounding areas with high quality landscape lighting for all their outdoor needs. By using premium products, we achieve professional results. The sun setting should not mean that you cannot enjoy and appreciate the beauty of your yard. Instead, with professional landscape lighting you can add a touch of color to enhance the charm and vibrancy to your yard.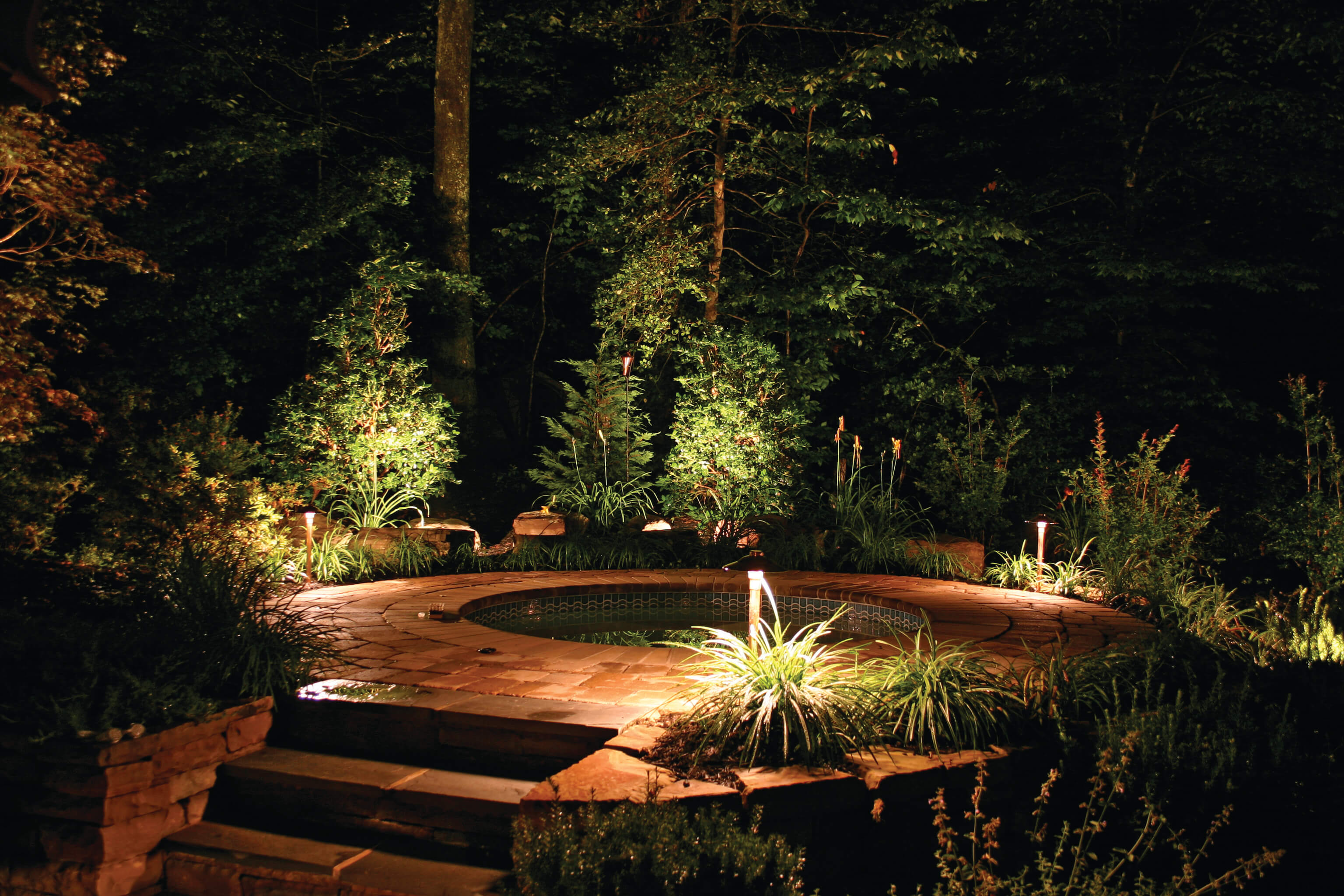 Transform your outdoor living space in an optimum way. Some exquisite outdoor lighting options include:
Accent lighting that show off the best features of your property in a subtle way
Deck and patio lights aimed at adding excitement to nighttime entertainment
Fountain lighting to accentuate the water features
Pool lighting to ensure you swim safely in the night
Driveway, walkway and pathway lighting to ensure security and safety in the night
Mood lighting to create a romantic atmosphere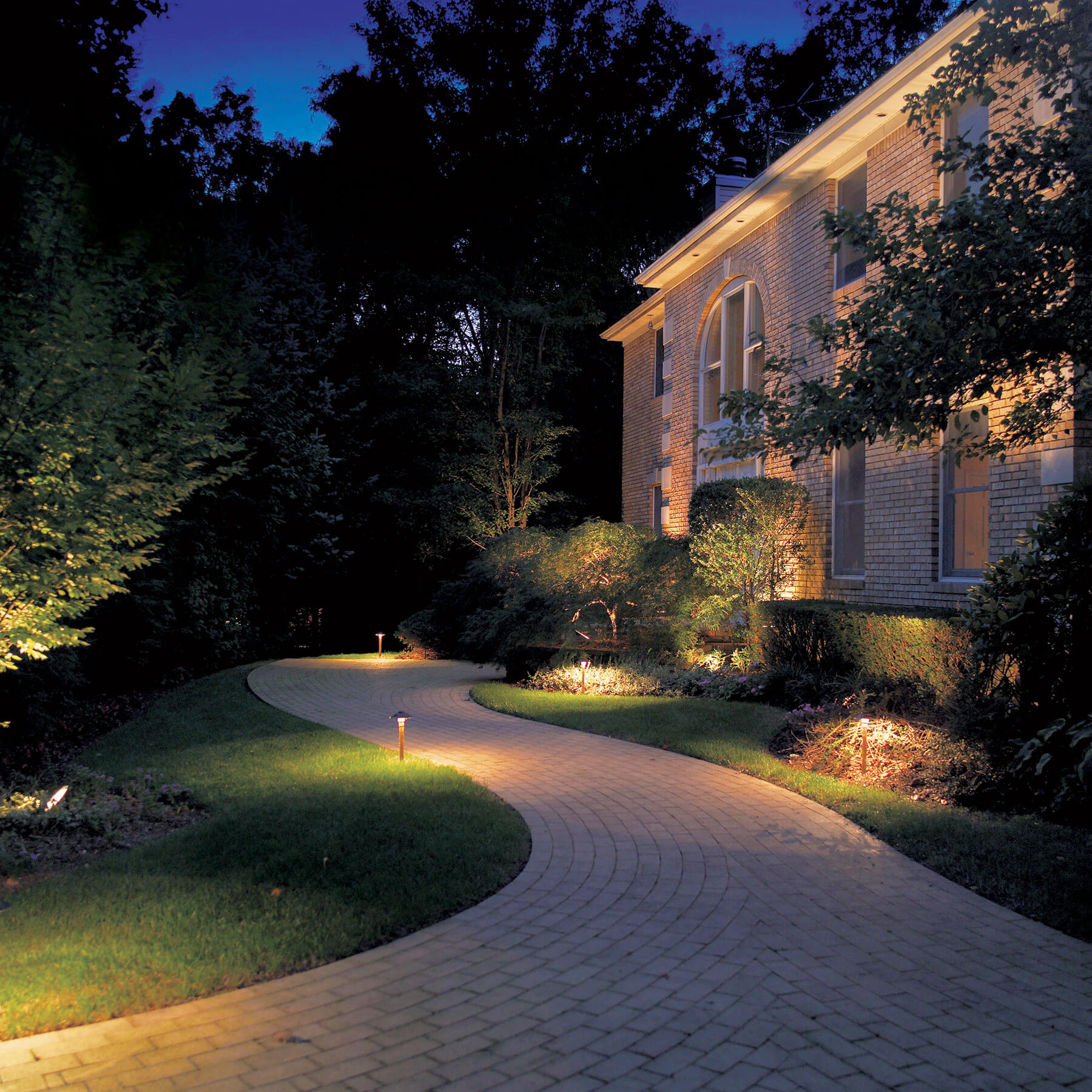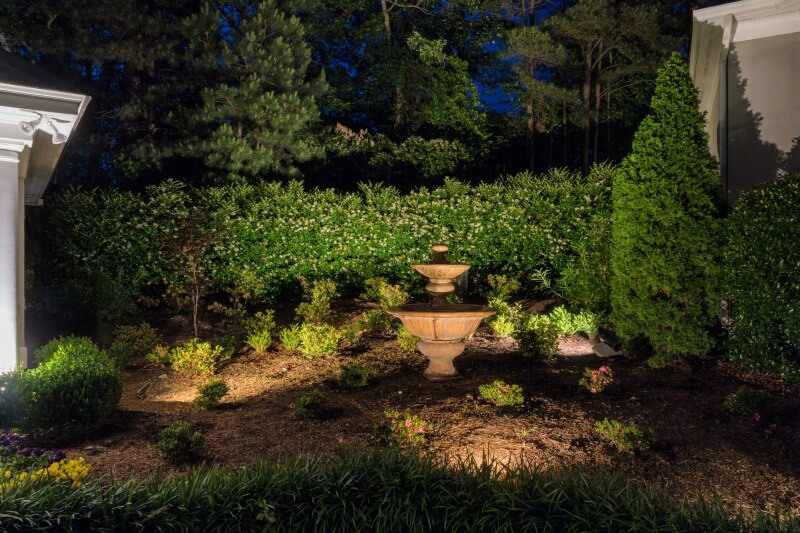 Whether you are looking to illuminate your outdoor areas for nighttime enjoyment, or you want to increase security, our professionally trained designers have a unique landscape lighting package for you. You get custom designs, handcrafted light fixtures and exceptional service. We even give our clients a nighttime demonstration at no cost to give them an idea of what their yard will look like after installation.
Energy Efficient Upgrades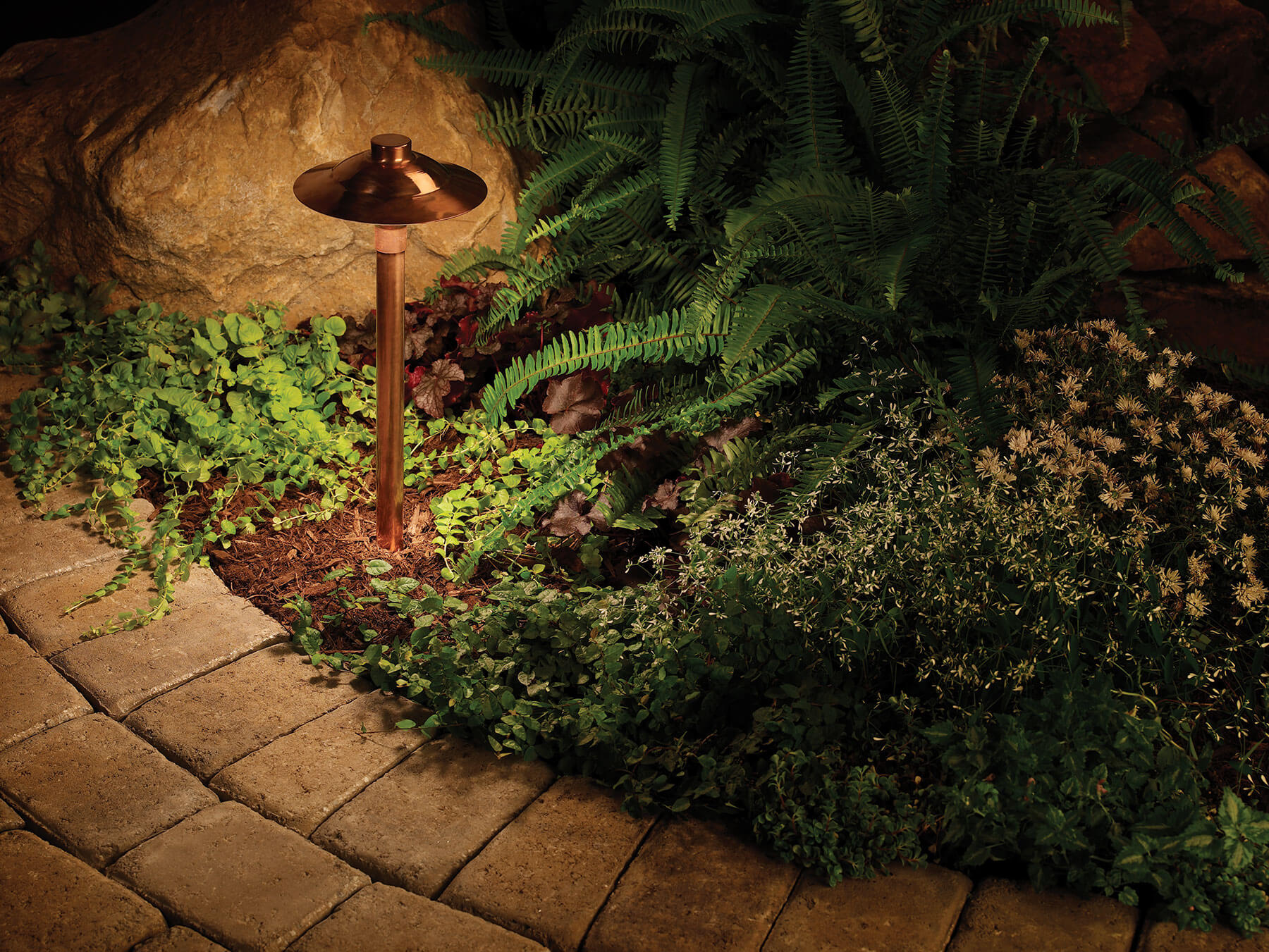 In case you have landscape already installed, our team of experts will help modernize it and make the system energy efficient. Changing to low-voltage light displays ensure that your energy bill is lower, hence higher savings. Contact Outdoor Lighting Perspectives to work with the best in the industry.
Some Common Questions about Outdoor Lighting Perspectives of NW Atlanta
Can I get Maintenance Plans for My Landscape Lighting?
Yes! At Outdoor Lighting Perspectives of NW Atlanta we include 12 months of free maintenance. After the 12 months, we offer
Annual Maintenance Plans
for a reasonable fee. We also over maintenance for systems we do not install.
Can I get Energy Efficient Landscape Lighting?
Yes you can! Exterior and landscape lighting doesn't have to break the bank! At Outdoor Lighting Perspectives of NW Atlanta we offer the latest in low-voltage and LED outdoor lighting.
What types of Outdoor Lighting Can I get?
There are many different possibilities when you choose to install outdoor lighting in your home or property! Our Atlanta team can help you illuminate everything from your deck and patio to your backyard and garden, as well as security lighting! Call us today to learn more!
CONNECT WITH OUTDOOR LIGHTING PERSPECTIVES OF NORTHWEST ATLANTA
Bring out the most special qualities of your Northwest Atlanta property with the help of our talented exterior lighting designers. At the Outdoor Lighting Perspectives of Northwest Atlanta, we understand how important it is to make your home and grounds as special by night as they are by day.
Call us today at (770) 308-8390 to learn more.