Palm Springs Outdoor Lighting Services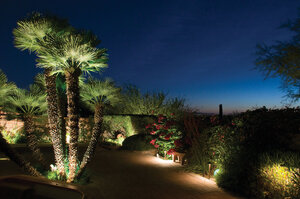 If you have an outdoor space that could use a little sprucing up, it's time to consider the services of Outdoor Lighting Perspectives of Palm Springs. We are a low-voltage outdoor lighting company in Palm Springs that specializes in architectural and landscape lighting projects. We service both residential and hospitality properties, including hotels, restaurants, event spaces, and many more. Backed by a name with over 20 years of experience, our expert designers work one-on-one with clients to create captivating designs that impress beyond their expectations.
Light Up the Night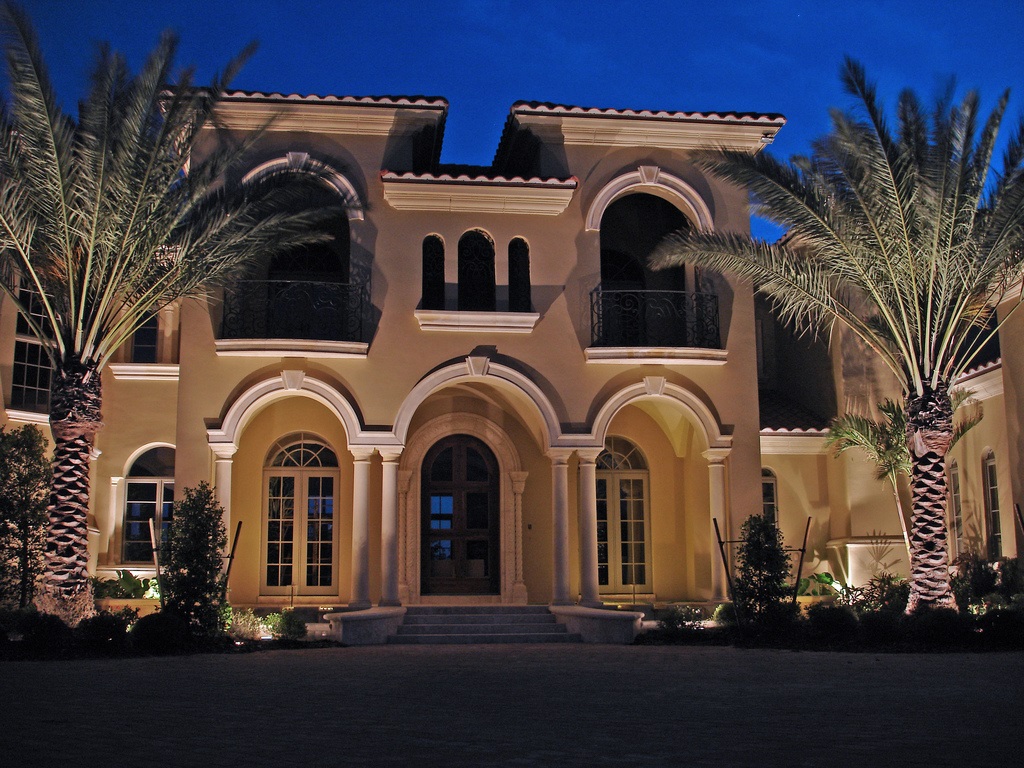 Outdoor Lighting Perspectives of Palm Springs is happy to work with a variety of clients and has transformed the outdoors of countless properties throughout the area. We are so confident you'll love our services, we offer complimentary design consultations. Our expert designers will tour your property and discuss your goals with you. We'll then be able to create a nighttime demonstration to show you what your prospective design will look like. And our services don't end after our expert installation—we offer warranty programs and an Annual Maintenance Plan to protect your system. It's time to start owning the night, so contact our team today!
Eco-friendly outdoor lighting options for Palm Springs residents
At Outdoor Lighting Perspectives of Palm Springs we believe in being energy efficient and helping to reduce environmental impact. We offer beautiful LED lighting for your home or business to help you be more eco-friendly and budget friendly with your new outdoor lighting design!