Outdoor Lighting in Palm Desert, CA
Professional Landscape Lighting Services in the Palm Desert Area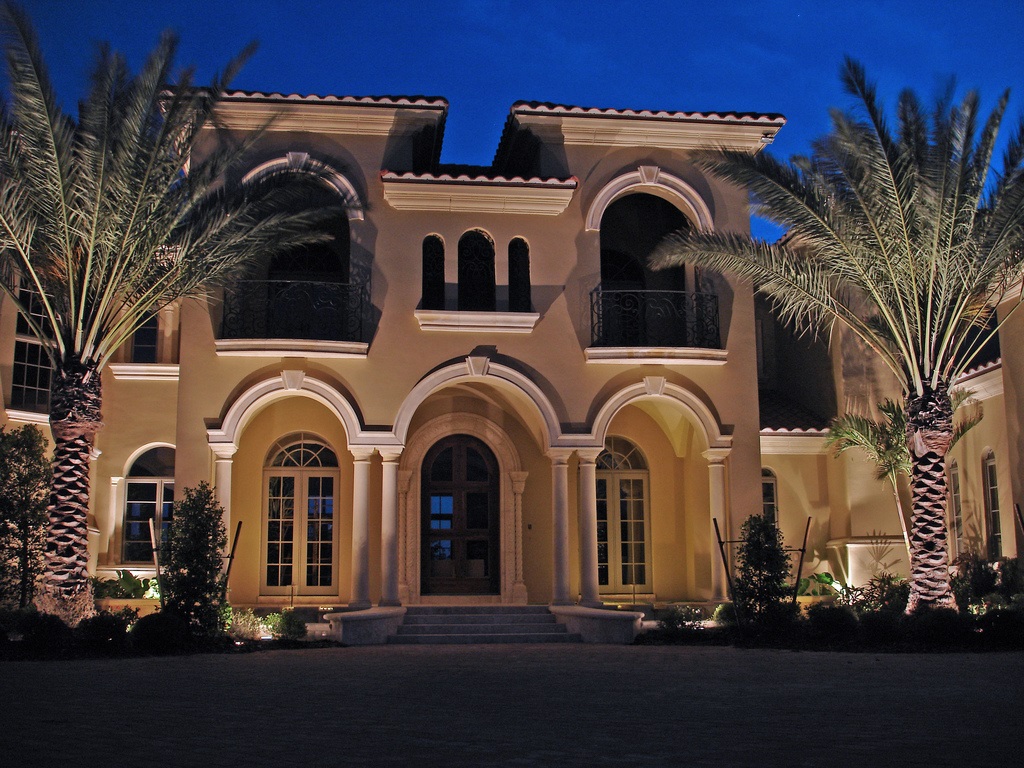 It's time to transform your desert oasis home into one that will be the envy of the neighborhood! Outdoor Lighting Perspectives of Palm Springs can help with our outdoor lighting, high-quality fixtures and lights. You have spent plenty of time crafting your home's appearance, we can help you truly shine a spotlight on it thanks to our unrivaled expertise in all things outdoor landscape lighting. Why? Because outdoor lighting is ALL we do! From architectural lighting, desert lighting, and pool lighting too; we're the team to call when you're ready to upgrade your Palm Desert property, including commercial property and businesses!
Request your free outdoor lighting consultation today!
Why is Outdoor Lighting Important?
At OLP, we believe you should be able to maximize your time and space with your property, whether that be enjoying the warm Palm Desert summer evening on your deck or patio, or entertaining guests long after the sun sets with ambient string lighting. With outdoor lighting there are many benefits, including:
Added security: Burglary is a major threat to many properties, residential or commercial. Many homeowners and local business owners find more peace of mind knowing that their property is properly lit, particularity in areas that might be easier to access or avoid detection.
More safety: Protect you, your family, and your guests with outdoor lighting to properly light the way, especially in areas where trips and falls are more likely to happen, such as steps and pathways.
Add curb appeal: It can't be denied that well-placed landscape lighting can create a more attractive looking property. Show off your home's unique look or your business's bright and welcoming storefront! And many clients that purchase outdoor lighting find that it's a well-spent investment when it comes time to sell!
Different Types of Outdoor Landscape Lighting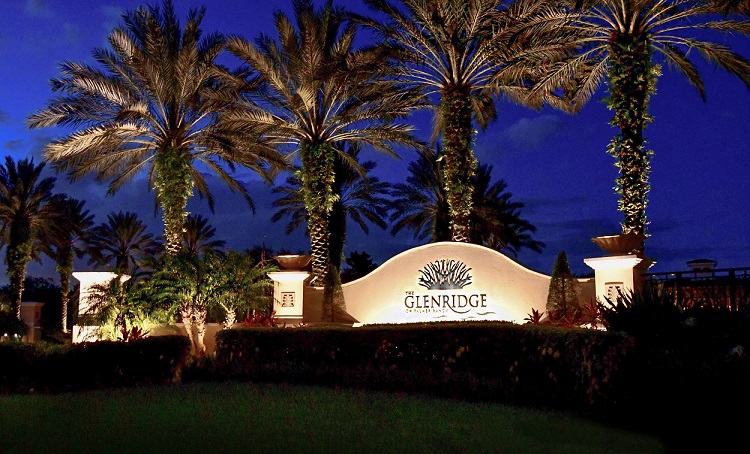 No two Palm Desert properties are the same, and Outdoor Lighting Perspectives of Palm Springs understands that you want your place to look as wonderful and unique as you are! That is why our outdoor lighting design experts take the time to work with you and craft the exact aesthetic that reflects your style and personality, while also being classy and attractive. Our professional technicians have all the expertise to help you achieve your goals. May that be opening your dream hotel or restaurant in Palm Desert or extending time with family and friends in your backyard by the pool. Common types of outdoor lighting include:
Pathway Lighting
Security Lighting
Garden Lighting
String Lighting
LED Lighting Options
And More!
Why Choose Outdoor Lighting Perspectives of Palm Springs?
Outdoor Lighting Perspectives has installed thousands of exterior lighting systems in its 20+ years of experience. We have been the trusted name in outdoor lighting for more than just our best-in-class outdoor lights and fixtures. Our Palm Desert customers know they can trust us to offer the best value for their dollar as well as the best customer service in town! When you hire Outdoor Lighting Perspectives of Palm Springs, our services include:
Free outdoor lighting design consultation
Free nighttime demonstration of the system
Meticulous installation
Optional annual maintenance plans (AMPs)
Warranty coverage
Post-installation adjustments
Unbeatable customer service!
When your ready to upgrade your residential or commercial Palm Desert property, call us at (760) 227-7723!