St. Louis HOA Outdoor Lighting
Help Your Neighborhood Stand Out with St. Louis HOA Outdoor Lighting
When homebuyers are searching for a new place to call home, their first impression can make a huge difference. Imagine a prospective buyer drives past your neighborhood at night and is wowed immediately by the gorgeous HOA lighting surrounding the area.
If you want your neighborhood to attract new residents and retain existing residents, HOA lighting from Outdoor Lighting Perspectives of St. Louis can do just that.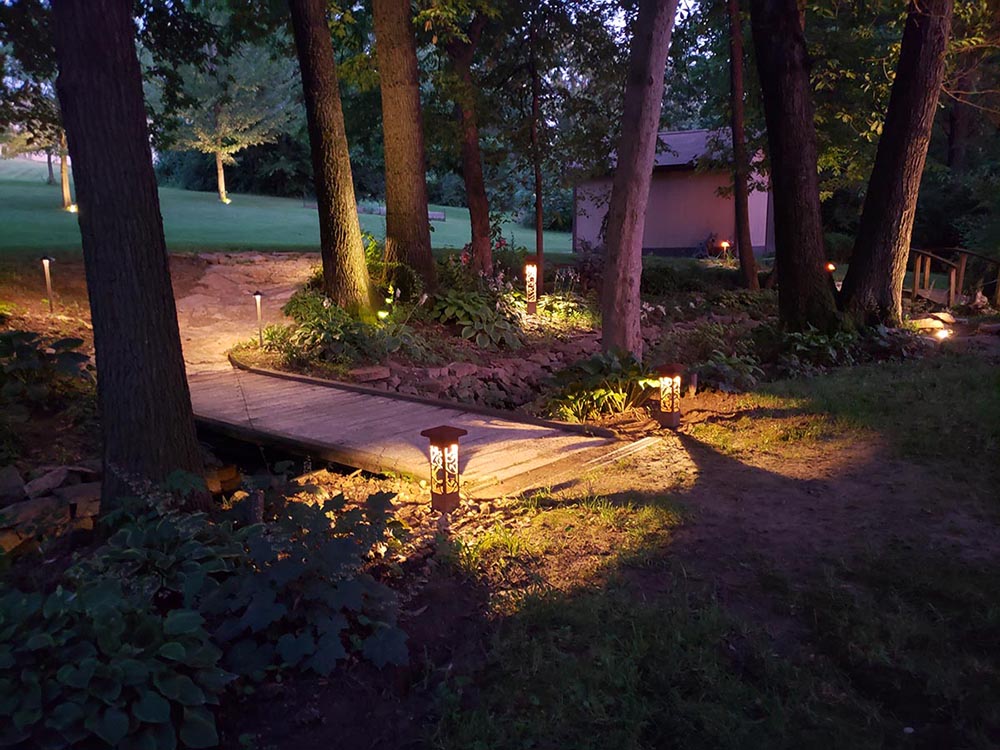 Greet Your Residents with Neighborhood Entry Lighting
Every Homeowners Association officer has one single duty: manage your neighborhood's common areas. If you want your neighborhood to continue looking its best, St. Louis HOA outdoor lighting is a must. A community that's covered a blanket of darkness can look a little eerie, and people driving by may not even know that it's there! With St. Louis HOA outdoor lighting, your neighborhood will shine.
Neighborhood name recognition is critical. With entry lighting, people driving past your neighborhood at night can easily see and read your sign. Professional entry lighting not only helps your sign get more recognition after the sun goes down, it also greets your residents when they come home after dark. There's nothing more welcoming than warm lighting to guide them home.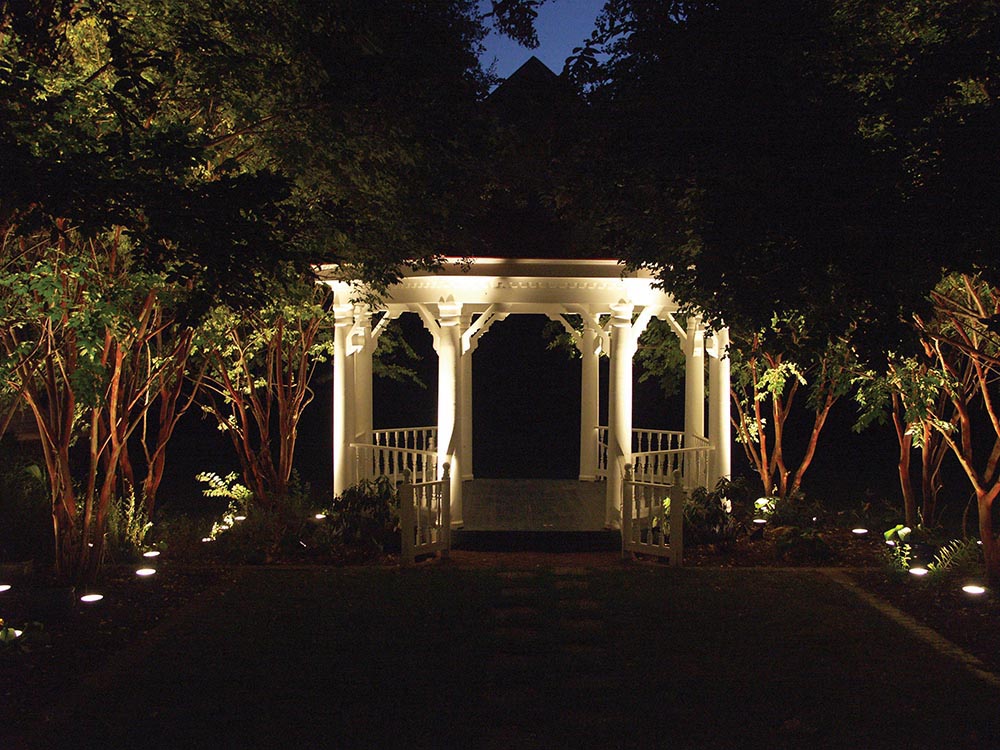 Increase Your Neighborhood's Curb Appeal with Other HOA Lighting Options
Outdoor Lighting Perspectives of St. Louis specializes in HOA lighting. With a proven track record for exceptional HOA outdoor lighting, we understand your outdoor lighting goals. We know how to design HOA lighting that boosts your neighborhood's curb appeal and sign recognition while increasing neighborhood safety.
Aside from illuminating your neighborhood's sign, we can also add lighting to pathways, gardens, and landscapes. Whether your residents want to take an evening walk or are driving home on a stormy night, your neighborhood will have plenty of lighting to get them home safely.
At Outdoor Lighting Perspectives of St. Louis, we use energy-efficient LED lighting fixtures and bulbs to also help you save on energy costs and maintenance. LED bulbs use approximately 80% less energy than halogen lights and last years longer. Additionally, our lighting fixtures come with a warranty and are made with top-tier materials that outlast even the harshest weather conditions.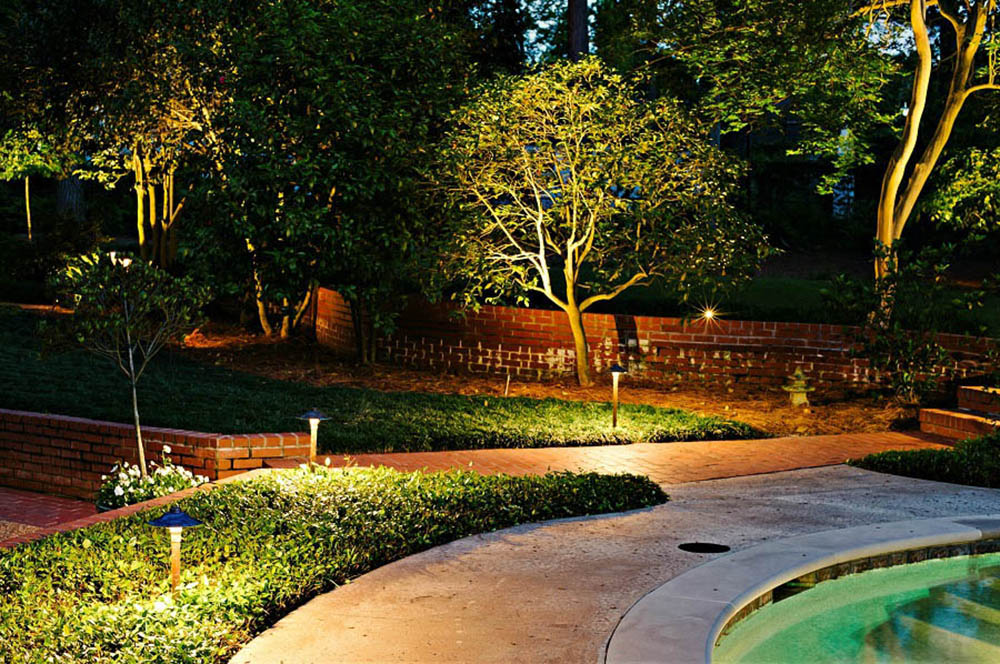 St. Louis HOA Outdoor Lighting for Community Spaces
Not only will your residents enjoy the beauty of lighting around your neighborhood, but they will also appreciate St. Louis HOA outdoor lighting in the community spaces. While pool areas, hot tubs, BBQs, playgrounds, tennis courts, and other areas can be enjoyed during the day, residents can't take advantage of these amazing amenities at night without proper lighting. Our outdoor lighting experts can help bring any community space to life at night with beautiful HOA outdoor lighting. Give your residents the option to make some of their best memories in your neighborhood and community spaces at night!
If you're ready to install neighborhood entry lighting or update your existing HOA outdoor lighting, call Outdoor Lighting Perspectives of St. Louis today to schedule your design consultation. We look forward to working with you!