Outdoor Lighting Services in Henderson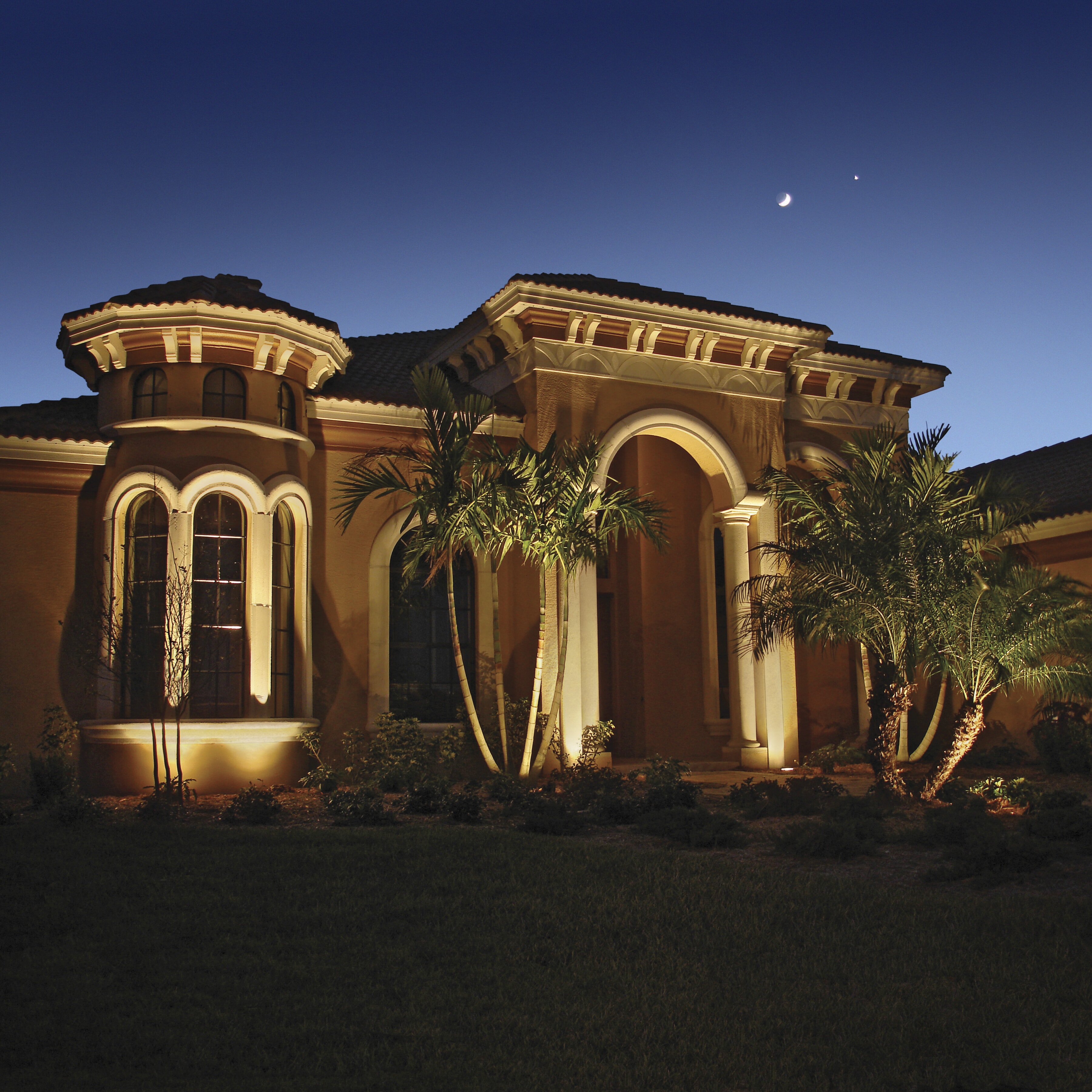 Ready to take your outdoor space to the next level? Consider the services of Outdoor Lighting Perspectives®. We are a low-voltage exterior lighting company in Henderson that is committed to one delivering captivating lighting designs that our clients will marvel at night after night. We specialize in architectural and landscape lighting for residential and hospitality properties, including resorts, event venues, restaurants, Homeowners' Associations, and more. We are proud to be backed by a name that offers 20+ years of experience and has transformed the properties of over 150,000 clients.
Enhance Your Outdoors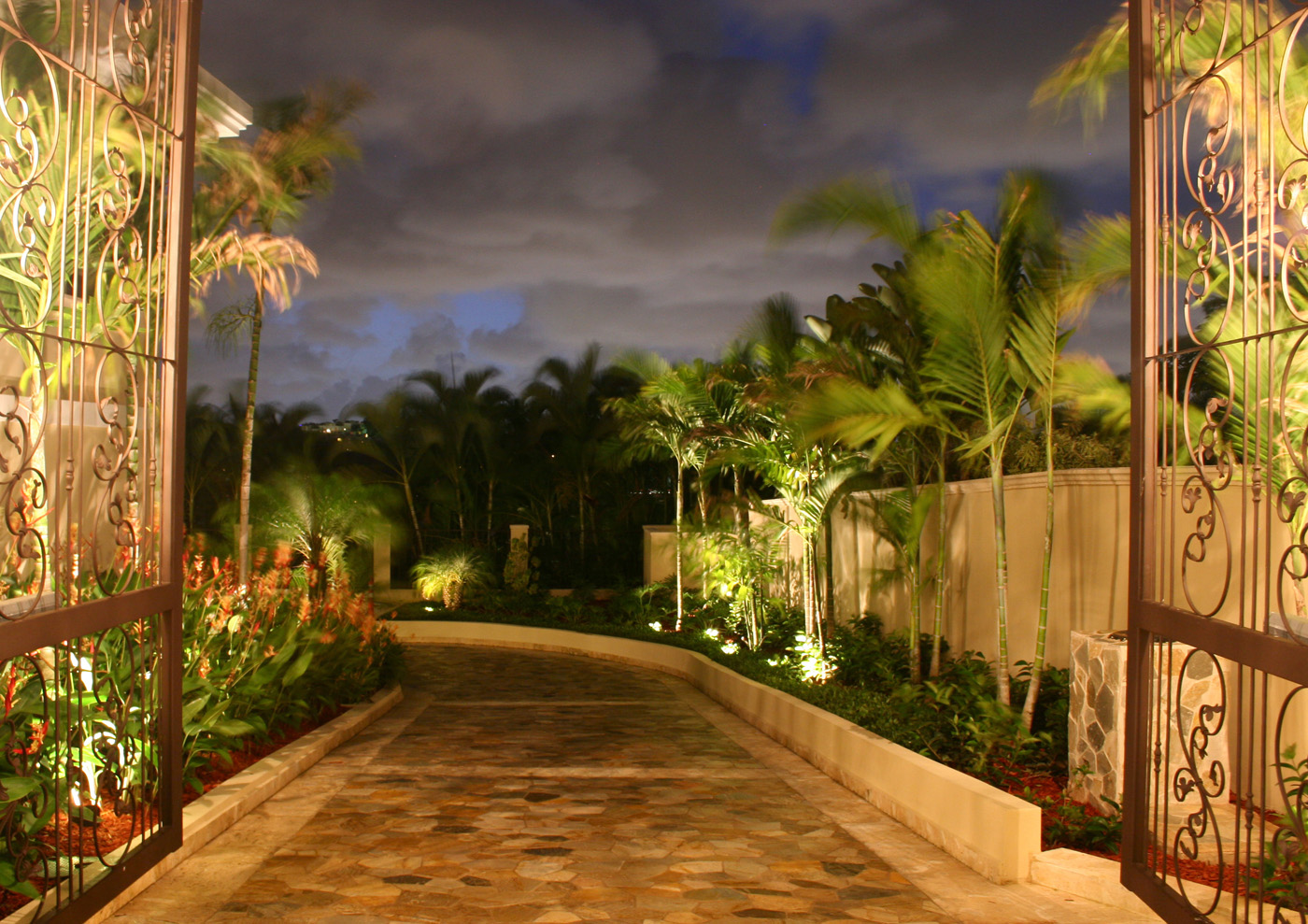 At Outdoor Lighting Perspectives of Henderson, lighting isn't just something we do—it's all we do. From illuminating your garden to lighting up your poolside—and everything in between—we can help you achieve the lighting scheme of your dreams. Our work has been featured in numerous national publications, including Architectural Digest and Southern Living, and our design consultations are complimentary, so reach out to us today!
Why chose Outdoor Lighting Perspectives?