Columbus, Ohio Outdoor
Festive Lighting
If your backyard, deck or patio is one of your favorite places to unwind during the evening hours and host events, why not give it the atmosphere it deserves once the sun goes down? Festive lighting, also referred to as cafe lighting, bistro lighting or simply as patio string lighting, can bring subtle, elegant and, most importantly, festive illumination to your home's outdoor living spaces. When doing so, it's important to rely on a professional outdoor lighting company to ensure everything is symmetrical and aesthetically pleasing.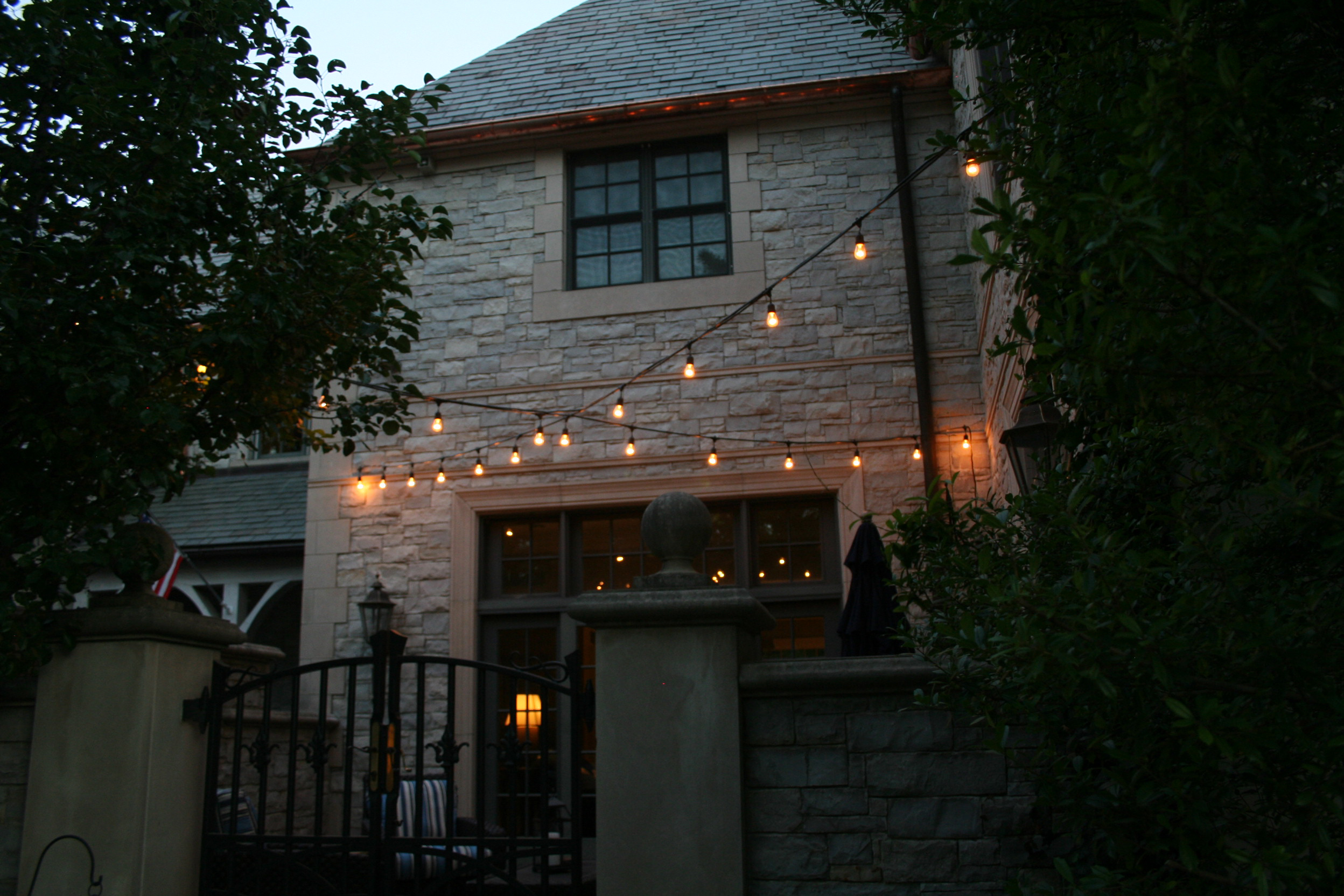 Your home's outdoor living spaces don't have to become dormant and uninviting simply because the sun has set. With professionally designed and installed festive lighting by Outdoor Lighting Perspectives of Columbus, your home's outdoor living areas can come to life at night with a totally new and relaxing environment. If you're looking for string patio lighting in Columbus, OH, look no further than the professionals at Outdoor Lighting Perspectives.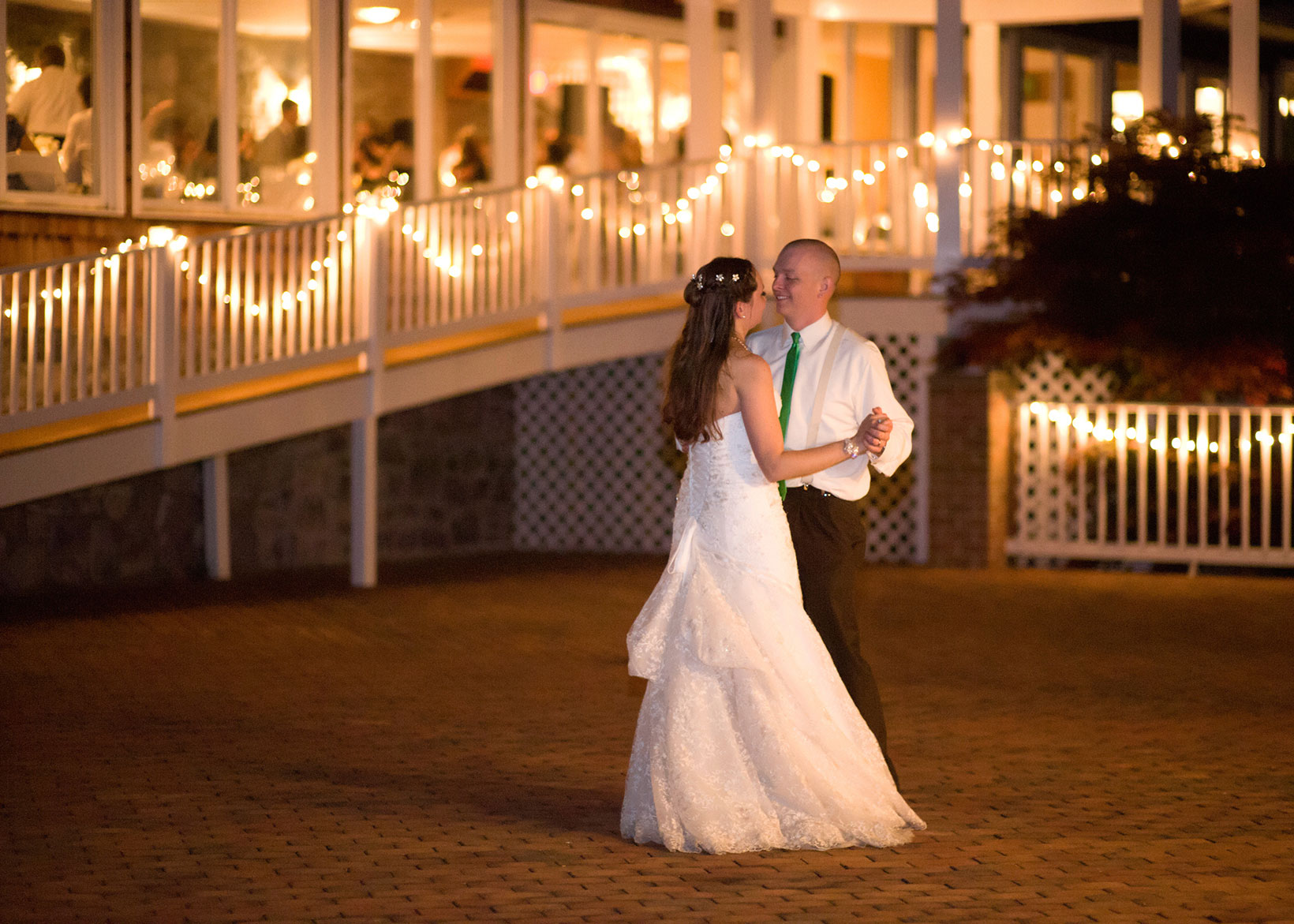 Are you the type to have big get togethers on the weekend? What about football parties and the upcoming holidays, will you have parties? If so, Columbus, OH festive lighting can bring the perfect amount of illumination to your outdoor living areas as well as bring festive environment as a whole. It's important to remember, by incorrectly setting up festive lighting, you may end up with a tacky result. It's for this reason you should rely on the professional expertise we at Outdoor Lighting Perspectives of Columbus can bring to the table.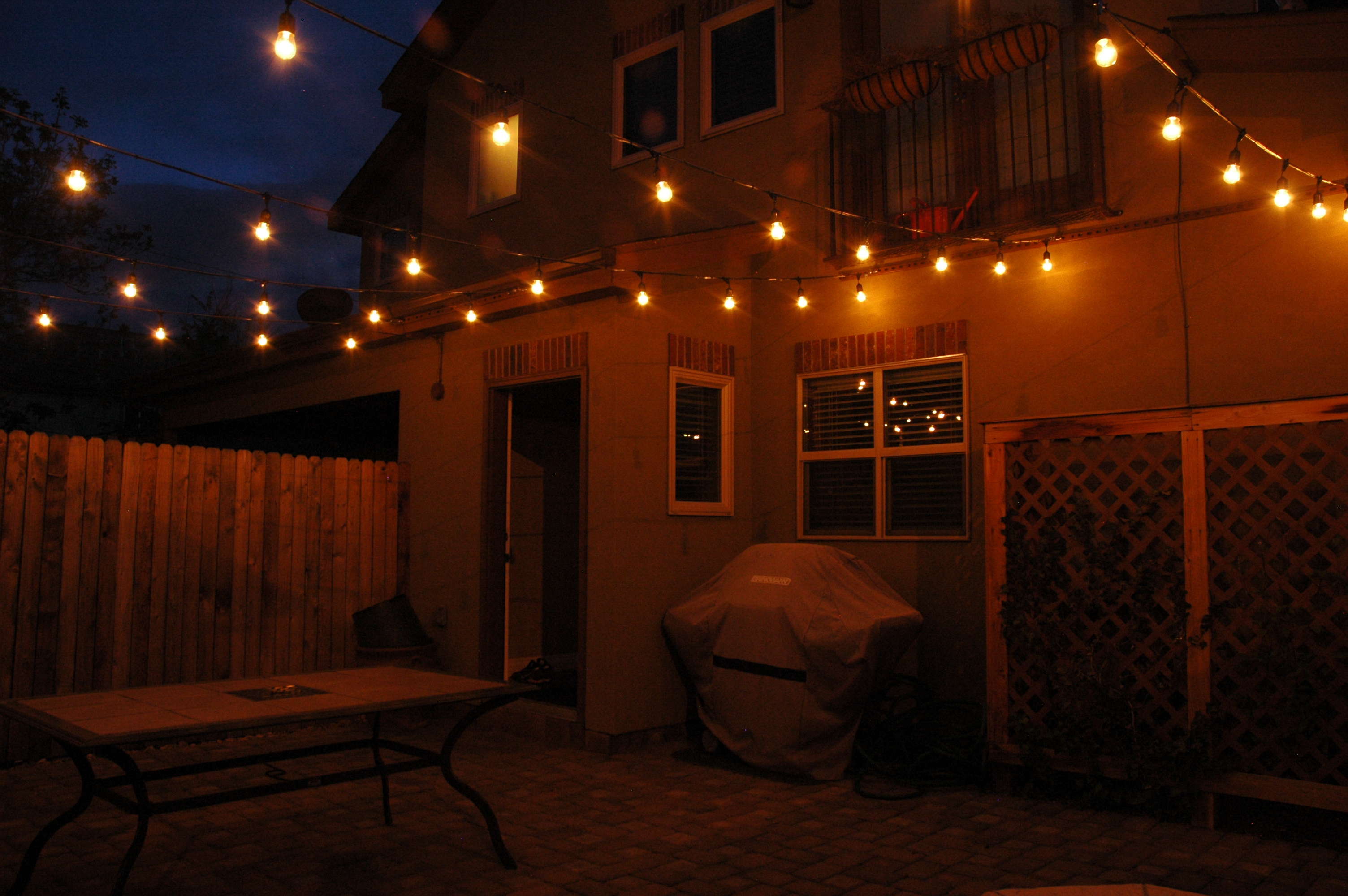 To find out just how quickly you can have your very own unique festive lighting system installed, call Outdoor Lighting Perspectives of Columbus today at (614) 877-8937 or fill out our form. We look forward to hearing from you soon!