Outdoor Lighting Installation
inSarasota, FL
Residential & Commercial Outdoor Lighting
At Outdoor Lighting Perspectives®, lighting isn't just something we do—it's all we do. We are a residential and commercial outdoor lighting company in Nokomis and Sarasota that is passionate about transforming properties into captivating landscape lighting displays. From wedding venues and resorts to restaurants and retail shops, our displays can be found gracing homes and businesses throughout the area. We offer top-quality products and expert designers who can make your lighting dreams a reality.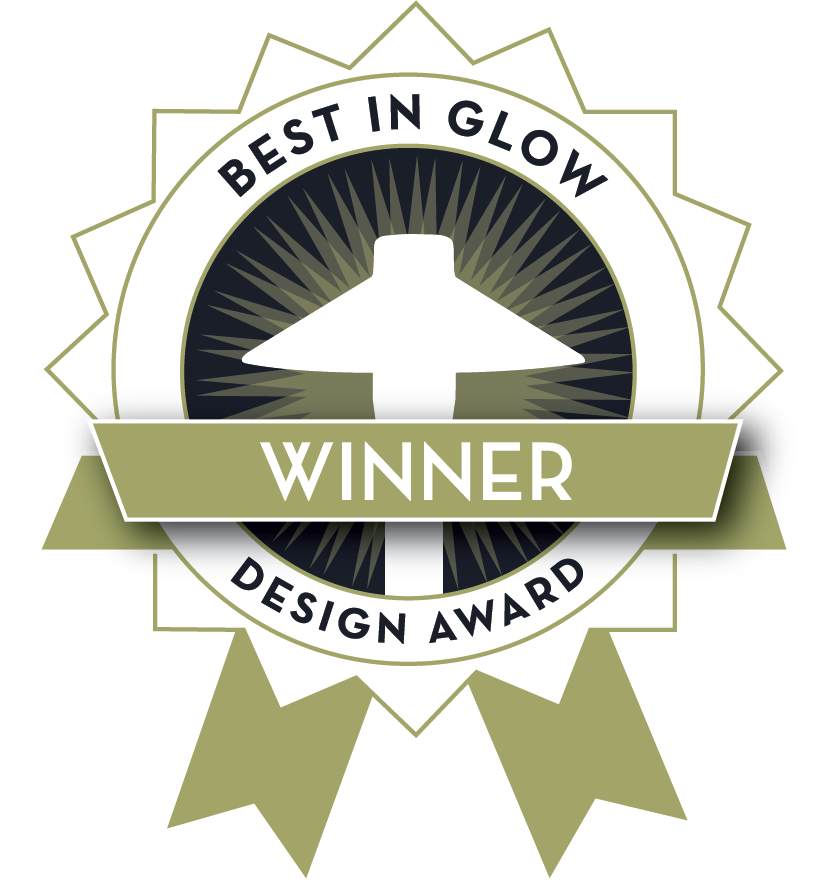 Custom Outdoor Lighting Design
At Outdoor Lighting Perspectives of Sarasota, we are proud to be part of a company that has over 20 years of experience and has installed over 150,000 lighting designs throughout the United States and Canada. Whatever you're looking for, we can help. We offer everything from string patio lights to pathway illumination to garden installations. When you request your complimentary design consultation, we'll send our expert designer out to tour your property and discuss what you're looking for. We follow up our expert installation with our Annual Maintenance Plan, which will ensure your display always looks as great as the day we installed it.
Call (941) 304-4624 or contact us online for lighting installation in Sarasota, FL.
Festive String Lighting
Festive outdoor lighting such as string lights are an excellent option that can boost the ambiance of outdoor weddings, graduations, cocktail parties, and other ceremonies/events
About Sarasota, FL
With over 35 miles of coastline and the Top Beach in the United States, Sarasota is the perfect beach destination. Just an hour south of Tampa, our city provides easy access to several of the Florida Keys, including Longboat Key, Siesta Key, and Manasota Key. Sarasota was incorporated as a city in 1902, and has a population of 54,842 today. Our residents and visitors enjoy a rich arts scene amidst the beach culture, with venues including the Sarasota Ballet, the Sarasota Opera, and the Sarasota Orchestra.