Outdoor Lighting in Orlando, FLORIDA
Professional Landscape Lighting from the Team at Outdoor Lighting Perspectives
Do you own a home or business in Orlando? Taking advantage of the versatility of outdoor lighting can be a great way to make the most of your outdoor spaces and add curb appeal!
More and more Orlandoans are finding that they can transform their landscape, garden, patios, and more with the help of our professional Orlando outdoor lighting team at Outdoor Lighting Perspectives of Winter Park.
Call us at (407) 602-6286 or contact us online to schedule a free consultation for landscape lighting in Orlando, FL today.
What is Outdoor Landscape Lighting?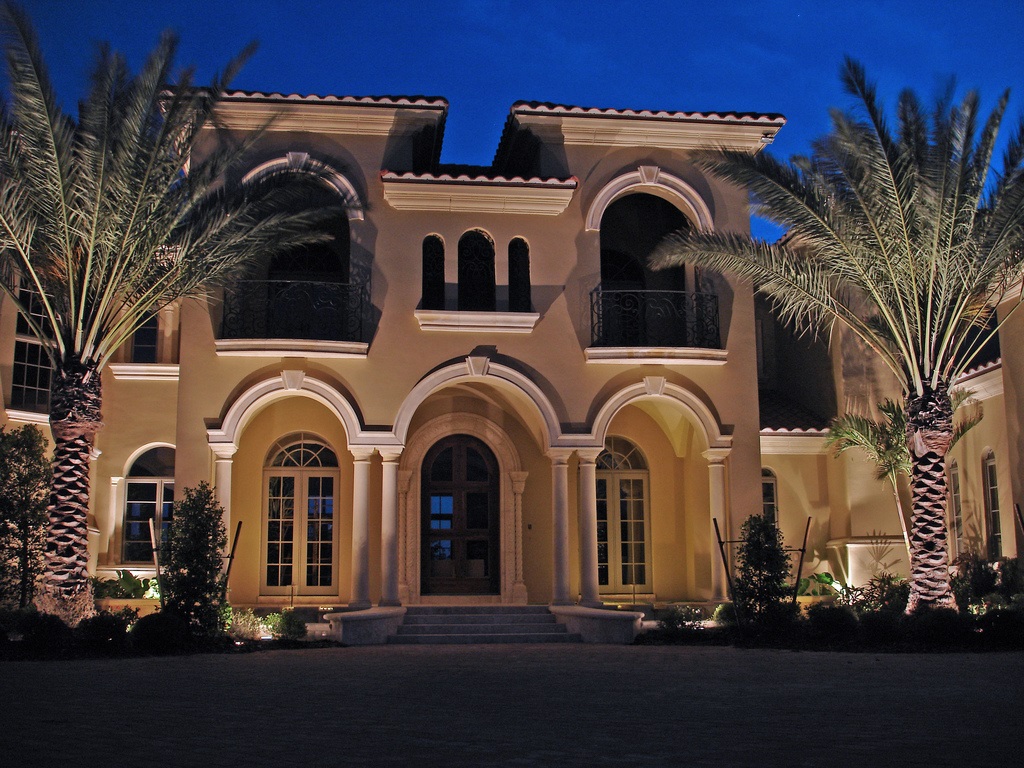 Outdoor lighting in Orlando, which can also be referred to as landscape lighting and exterior lighting, is using strategically placed lighting fixtures to illuminate various areas of a property.
Usually outdoor lighting is used to add safety and attractiveness to a space and is commonly used for both residential property and businesses.
Why Invest in Outdoor Landscape Lighting in orlando, florida?
Depending on the type of property you have, you may want to simply add lighting to increase property value, or allow guests to say outdoors for longer.
Some common reasons our Orlando customers invest in outdoor lighting systems:
Added Safety. Most properties have areas that can be considered tripping hazards or blind spots, such as on the side of the house or around a pathway. By strategically placing lighting in these areas, you are helping to eliminate potential harm and allow your family and guests to fully enjoy all your outdoors has to offer.
Security. One of a home's biggest risks is burglary. Some statistics show that a home burglary happens every 15 seconds in the US. When you add security lighting, you help to lower your risk of becoming a target. Shadowed entries and walkways are easily illuminated with the help of professionally installed security lighting.
Curb Appeal. Orlando housing is beautiful and totally unique to our city. Show off the architecture of your home or business with attractive landscape lighting, guaranteed to make your property look welcoming and beautiful. You'll be the envy of the neighborhood.
We'd love to discuss more benefits of outdoor lighting with you. Call us at (407) 602-6286 or reach out online to book your complimentary consultation.
Different Types of Orlando Landscape Lighting
Now that you know you want to invest in your own exterior lighting system, what kind would you like? How many types are there? Where do you start?
Don't worry! Outdoor Lighting Perspectives of Winter Park has the answers you need to find the perfect system for your Orlando property.
Every home and business is unique, but some common choices for outdoor lighting include:
Landscape Lighting
Residential Pathway Lighting
Garden Lighting
Architectural Lighting
Deck and Patio Lighting
String Lighting
Pool Lighting
LED Landscape Lighting
One of our expert Orlando outdoor lighting designers will help you find the right lighting fixtures, locations, and more.
Does Outdoor Lighting Perspectives of Winter Park Offer Pool Lighting in Orlando?
At this time, unfortunately, we do not offer that type of outdoor lighting.
Looking for professional outdoor lighting in Orlando, Florida? Give us a call at (407) 602-6286 or contact us online today!
Energy-Efficient Outdoor LED Lighting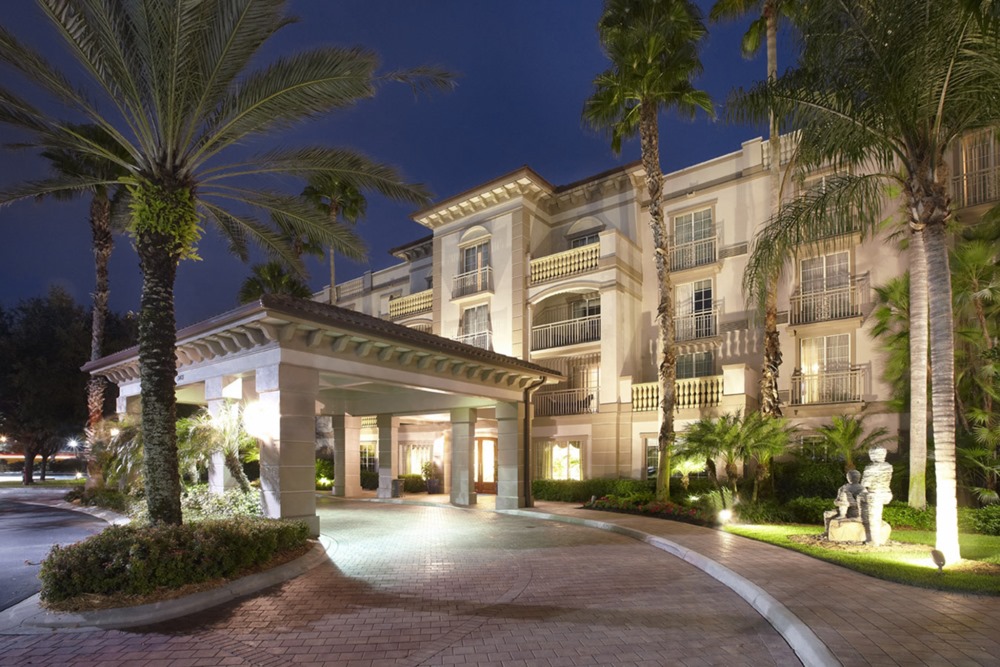 Yes! That's right! You no longer have to break a sweat whenever you go to open the electric bill just because of your exterior lighting system. At OLP we offer high-quality LED lighting.
Even better, you don't have to sacrifice looks for efficiency. Gone are the days of harsh, blue lighting.
We offer only the best, warm-toned lighting options that look as good as traditional lighting options, but at a fraction of the price!
Learn More About the Outdoor Lighting Perspectives of Winter Park Difference
Outdoor Lighting Perspectives has been the choice provider of outdoor lighting systems for more than just our expertise and top-quality products.
We never forget that the most important part of this business is our relationship if you, our customers. We believe in having transparent communication with our clients and offering the best value to you.
When you work with us you get:
Meticulous installation
Post-installation adjustments and upgrades
Annual maintenance plans (AMPs)
High-quality, weather-resistant products
Warranty coverage
Free initial consultation
Nighttime demonstration
Contact us online today to get started with our Orlando landscape and outdoor lighting team.
Frequently Asked Questions
Do you offer free consultations?
Yes! We're pleased to offer complimentary design consultations for your outdoor lighting project. Visit our Contact Us page to schedule your consultation.
Can you help design our outdoor lighting project?
Of course. We have outdoor lighting designers on staff who'd love to offer recommendations on how to enhance the beauty, safety, and functionality of your property..
Do you offer financing?
Yes, we have financing and flexible payment options to help get your property the new outdoor and landscape lighting it needs. Contact us today to learn more.