Artistic pathway lighting SErvices for Austin, TX
A new way of thinking about landscape lighting in Your ARea!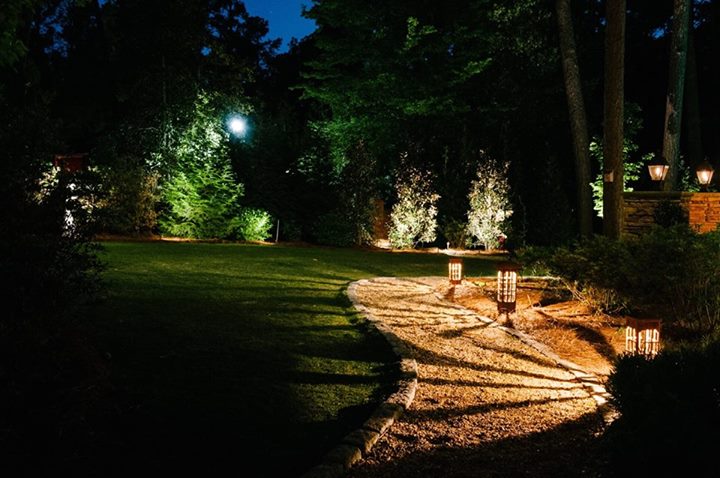 ​
Want to create beautiful lighting effects with your outdoor lighting? Outdoor Lighting Perspectives of Austin can help! Our sculptural lights offer excellent LED lighting. Use them as pathway lights, driveway lights, bollards, area lights, or garden sculptures. Ours are unlike most common landscape lights. These fixtures add beautiful artistic elements to your landscape. In daytime and amazing shadowing effects at night. Whether you're entertaining guests in your backyard. Or want to create a special, functional display for your front yard. Our outdoor lighting design experts can help you find the right type of system for you. From the lighting itself, to fixtures, and effects!
Schedule your free lighting design consultation!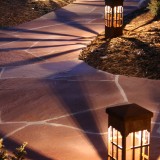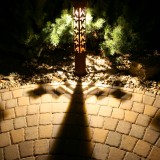 WHAT ARE DIFFERENT TYPES OF FIXTURES FOR ARTISTIC OUTDOOR LIGHTING?
There is large variety of fixtures to suit your budget and style. Especially in today's outdoor lighting market. Our outdoor lighting designers in Austin can help you find the right products for you! Some popular options include:
Lantern lighting
Flood lighting
Hardscape lighting
Step lighting
Pathway lighting
Overhand lights
Moonscape lighting
and more!
To turn your pathways into a work of art, look no further than artistic pathway lighting from OLP. Call us today at (512) 898-7851 to schedule your complimentary design consultation.