Meet The San Rafael team for outdoor Lighting Perspectives of North Bay
Learn more about our landscape lighting design team in San Rafael, CA!
Lance Gordon, franchise owner, OLP of Northbay, CA
As owner of Outdoor Lighting Perspectives of Northbay, CA, Lance is excited to bring OLP to the Bay Area and the opportunity for residential and commercial clients to have access to industry leading expertise OLP has succeeded with establishing across the United States for over 24 years. Bay area clients will now have access to some of the most skilled, creative, and innovative outdoor lighting resources and expertise available in the outdoor landscape lighting industry. Lance's talent for lighting design and a deep sense of professionalism and entrepreneurship have resulted with many satisfied clients throughout the Bay Area.
Lance made the decision to establish a presence for OLP here in the Bay Area after some challenging circumstances in late 2018 / early 2019. Lance was diagnosed with prostate cancer in December 2018 and due to the severity of the diagnosis elected to have surgery just one month later. Lance has been cancer free ever since. He lost a younger brother who died unexpectedly Presidents Day 2019.
The experiences instilled a renewed energy towards living life to the fullest and doing what he is most passionate about professionally. The franchise industry was always something of interest and making a bet on himself as a small business owner was a key life decision that needed to be made.
After extensive research and planning, Lance chose the OLP brand as his path to launch his own franchise opportunity in a part of the country he knew well.
Lance is an active Advisory Council board member for the Cybersecurity for Executives program at California State University - Chico. He is also currently pursuing his M.A. in Architectural Lighting and Design Management (Class of '24) at Wismar University where he will be working on local lighting design projects in Berlin, Germany and Bangkok, Thailand.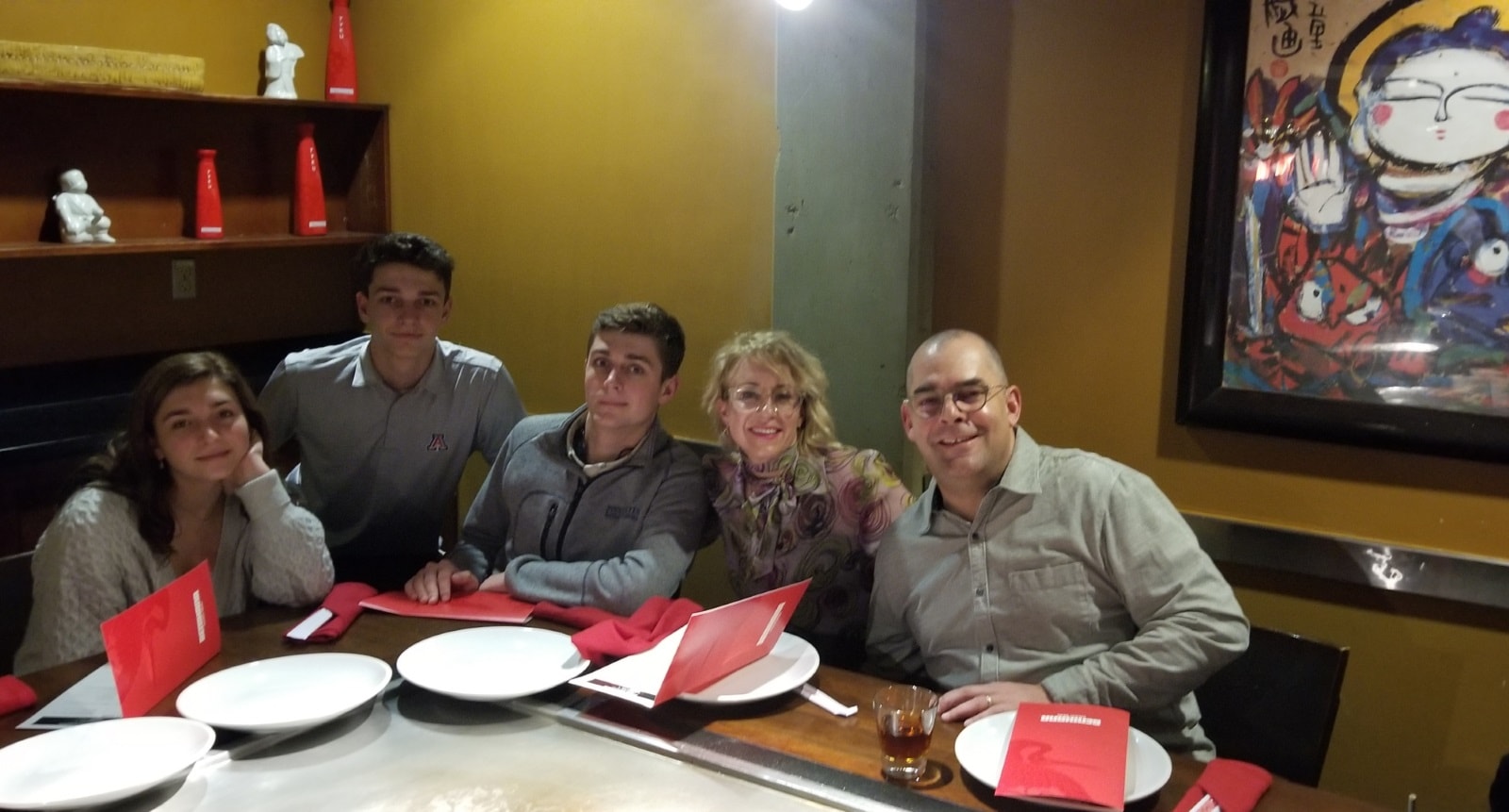 Lance and his wife Karyn are the proud parents of three children and live in Corte Madera. Their oldest Gabe is a rising Junior at Virginia Tech (College of Engineering) where he is majoring in Construction Management; their middle son Zachary is a rising sophomore at the University of Arizona (Health Sciences) where he is pursuing a pre-med / Physiology path; and their daughter Madalyn is a rising Senior at Redwood High School in Larkspur, CA where she is expected to graduate Spring '21. Lance's wife Karyn is a career pediatric RN and is currently a NICU RN at Marin Health (formerly Marin General Hospital).
More about Outdoor Lighting Perspectives of North Bay here!
Learn more about our owner, Lance Gordon on LinkedIn!
We're Home Advisor screened and approved!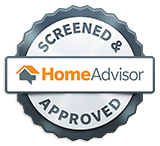 Ready to work with our San Rafael team? Call us at (415) 463-3585 today!