Outdoor Landscape Lighting in Irvine, CA
expert outdoor lighting company in Orange County for all your landscape lighting needs!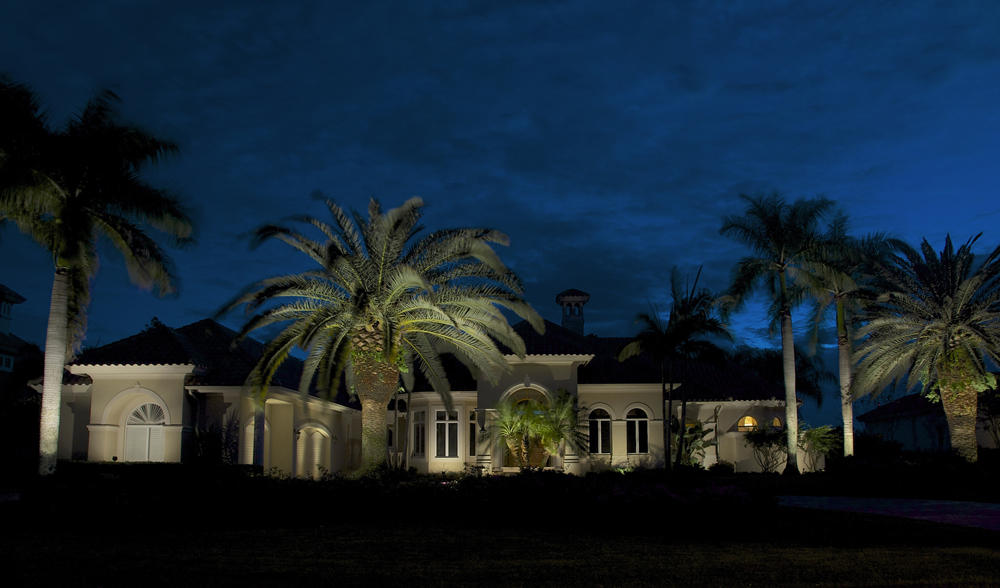 If your Irvine home looks like it is missing something, don't overlook the importance of outdoor lighting! With the right lighting placements and styles of outdoor lights and lamps, you can dramatically enhance the appearance of your Irvine property. But where do you begin to shed some light on your home? Outdoor Lighting Perspectives of South Orange County, of course! We are the leading local name in comprehensive, professional, and affordable landscape lighting services.
Why choose Outdoor Lighting Perspectives of South Orange County for your Irvine home transformation?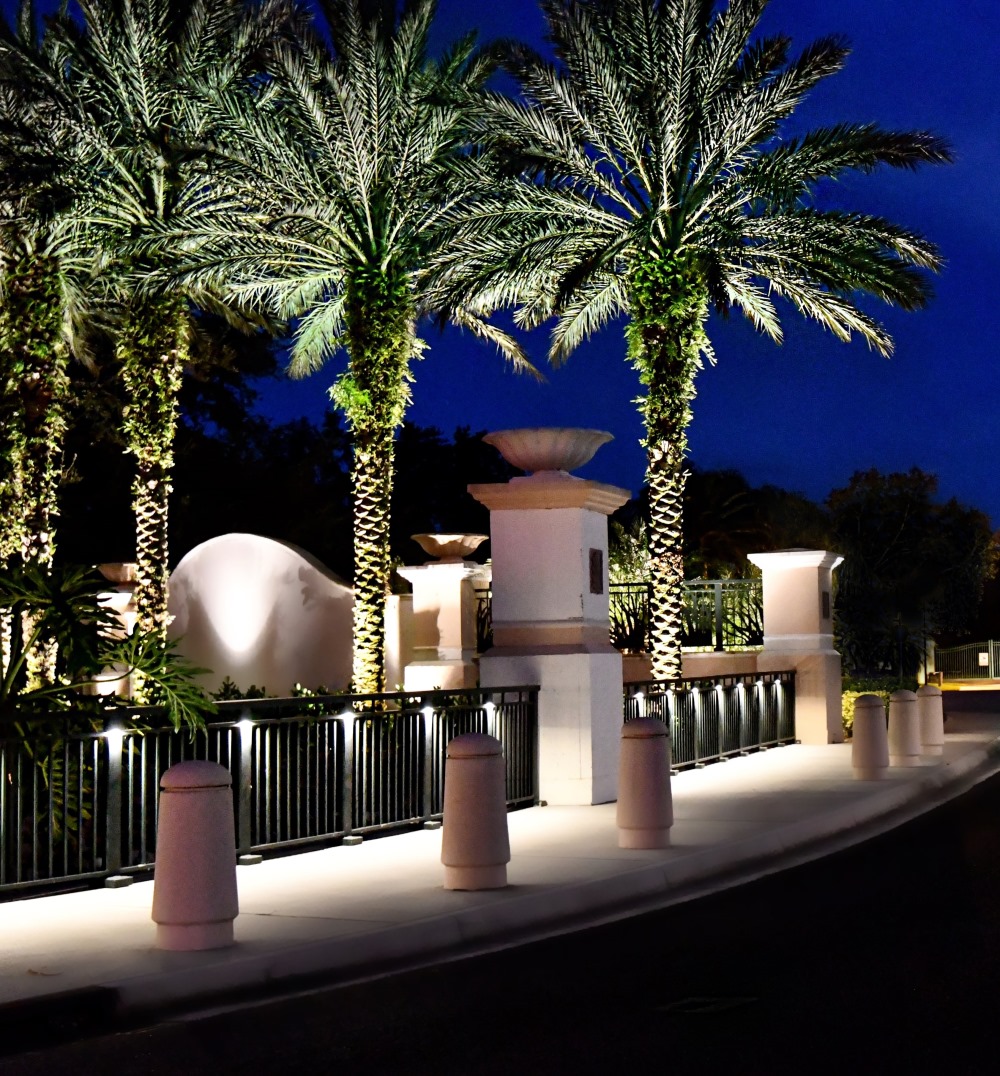 For more than 20 years, Outdoor Lighting Perspectives of South Orange County has been creating beautiful and/or practical lighting solutions for people and companies across the country. Whether you own a home, townhouse, restaurant, retail store, or any other type of residential or commercial property, you can entrust all your outdoor lighting needs to our team. We offer warranties and an Annual Maintenance Plan that gives you peace of mind in knowing that your lighting fixtures and systems will always look their best. Talk to our certified lighting technicians about creating custom lighting designs for your property today!
Frequently Asked Questions
Can installing outdoor lighting add to the value of my home?
Yes it can! A beautiful outdoor lighting system will not only add to the aesthetic and security of your home, but it can also add to the resale value!
Do you offer LED outdoor lighting upgrades?
Yes! If you're looking to upgrade your old lighting system or install a new one, our energy-efficient lighting will help you achieve your new look!
What areas do you serve?
We serve the South Orange County area, including Mission Viejo, Laguna Niguel, Lake Forest, Dana Point, Laguna Beach, and more!
What sets us apart from the rest?
Awarded Best of 2020 by Home Advisor
Awarded Best of Service 2020 by Houzz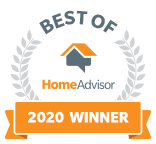 Call us today at (949) 771-8170 to get started!