Outdoor Lighting Installation in Central New Jersey
Residential & Hospitality Outdoor Lighting store in freehold, NJ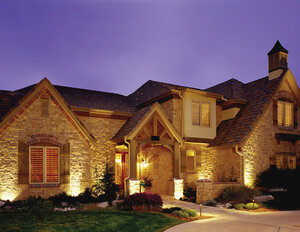 Welcome to Outdoor Lighting Perspectives®, your lighting store in Freehold, NJ for captivating exterior lighting for homes and hospitality properties in Hamilton Square and throughout Central New Jersey. We specialize in low-voltage architectural and landscape lighting that wows and impresses as soon as the sun goes down. Backed by a name with over 20 years of experience, our expert designers can customize a lighting design that perfectly captures what you're looking for. Our lighting store in Freehold, NJ provides complimentary design consultations so that you can get a better understanding of what we can do for you and your residential or commercial property—without any pressure to buy.
Illuminate Your Outdoors With Custom Lighting Designs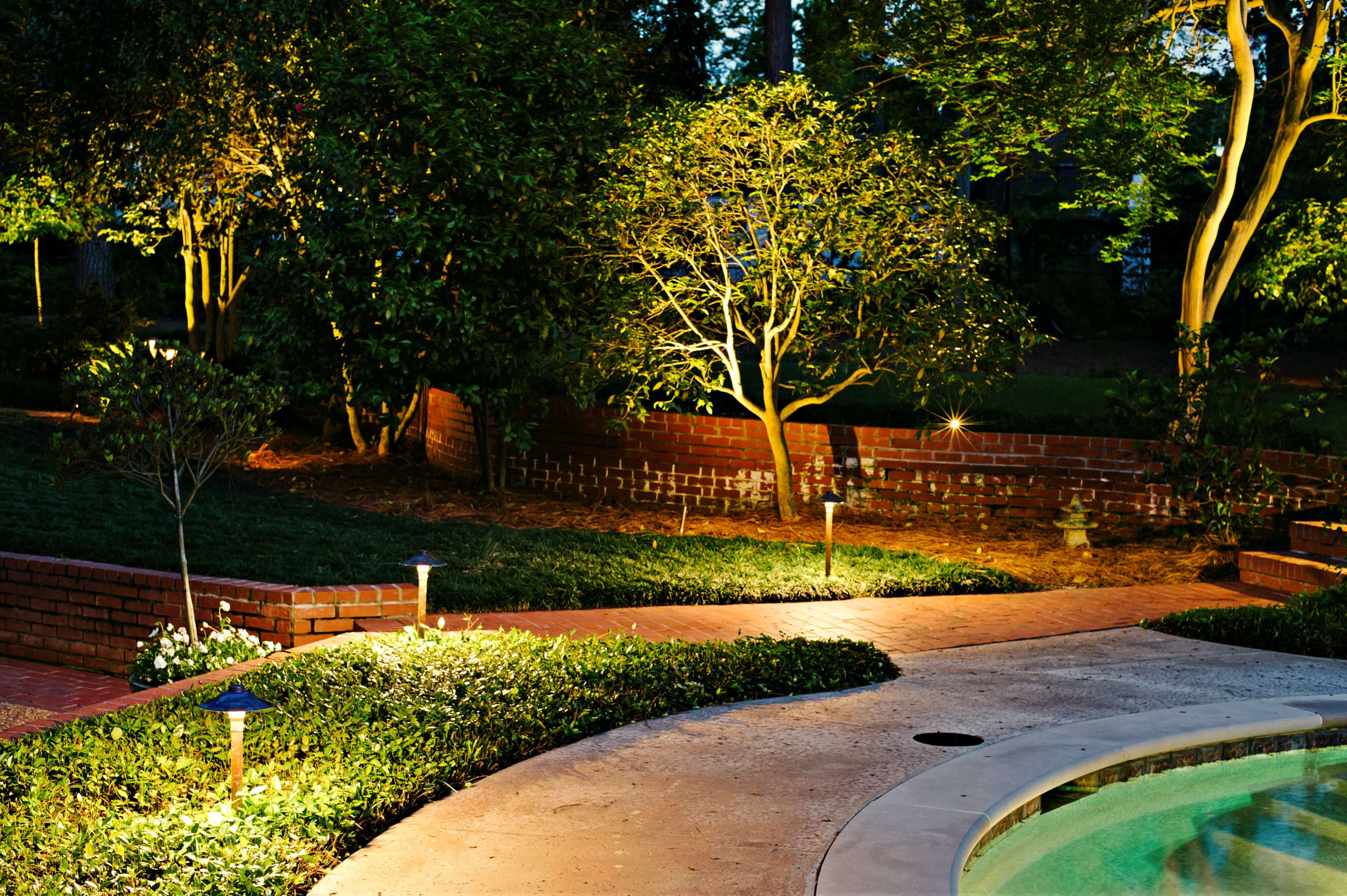 Whether it's a hotel, resort, restaurant, or event space, Outdoor Lighting Perspectives of Central New Jersey has illuminated them all. Our company's work has even been featured in numerous national publications, including Architectural Digest, Southern Living, and Martha Stewart Living. Since no two properties are the same, no two lighting designs should be, either. We offer festive string lights, poolside illumination, garden lighting, and a variety of other options that will fit your style and preferences. Reach out and request your consultation with our outdoor lighting store in Freehold, NJ today!
Ready to transform your outdoor space? Call our lighting store in Freehold, NJ at (732) 334-3163 or contact us online for outdoor lighting installation in Central New Jersey.
About Central New Jersey
A colloquial designation of the area, Central New Jersey comprises of Middlesex County and much of Monmouth, Mercer, and Somerset counties. Between 1674 and 1702, West Jersey and East Jersey were divided by a diagonal line known as the Keith Line, the cultural effects of which can still be seen today. New Brunswick, the seat of Middlesex County, is known as "the Healthcare City" due to the plentiful medical facilities in Central New Jersey. Major pharmaceutical corporations have also found a home in the region, including Johnson & Johnson.