Columbia Outdoor Lighting Services
Landscape Lighting Services in Columbia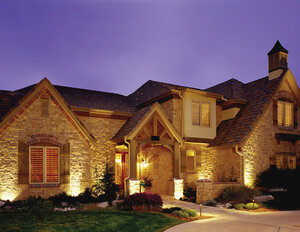 Whether you're looking to enhance your patio with some festive string lighting or want to show off your impressive landscaping after the sun goes down, Outdoor Lighting Perspectives® can help. We are a low-voltage outdoor lighting company in Columbia that is backed by a name with over 20 years of experience illuminating both residential and hospitality properties. We have provided architectural and landscape lighting services to hotels, restaurants, country clubs, wedding venues, HOAs, and more.
Captivate Your Friends & Guests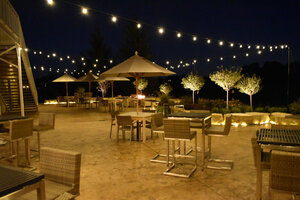 Outdoor Lighting Perspectives of Columbia offers a wide variety of lighting options that will fit any preference and every budget. Our designers can subtly illuminate your sidewalks and stairs or provide captivating effects for your pool or garden. OLP is committed to delivering outstanding
​ customer service from start to finish. It all begins with a complimentary design consultation, where we'll tour your property and discuss your expectations.
After we install your lighting, we'll be sure to check in to make sure it looks perfect and offer our Annual Maintenance Plan to ensure your property continues to shine bright. Reach out to us today to get started!
What sets Outdoor Lighting Perspectives apart?
Rated A+ by the Better Business Bureau
Awarded Best of 2020 by Home Advisor
Awarded Best of Service 2020 by Houzz