Home Outdoor Lighting in Columbia
At Outdoor Lighting Perspectives of Columbia, we believe you should be able to use your home's outdoor living areas no matter what time of day it is. Additionally, we believe that your beautiful home should not disappear from visibility once the sun has gone down. If you're looking for the perfect home improvement job, consider the benefits of professionally-designed-and-installed outdoor lighting. We offer a free outdoor lighting design consultation and even a free nighttime demonstration. Call today for details or to schedule your free consultation at (803) 274-6115.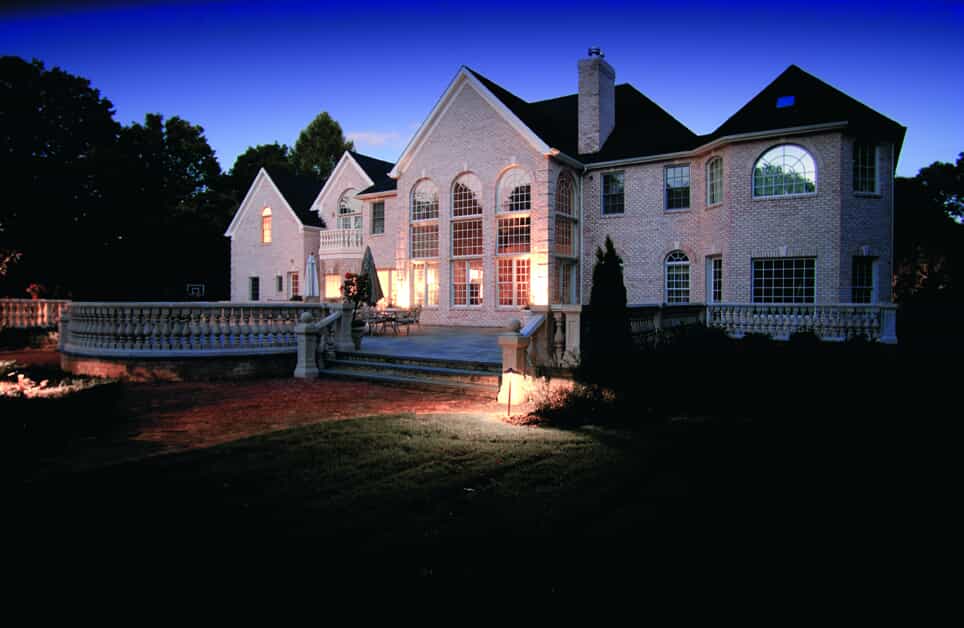 When you're considering hiring an outdoor lighting designer and installer in Columbia, SC, and surrounding areas, make sure to perform your homework prior to hiring just anyone. Remember, outdoor lighting is all we do. We've been designing and installing custom-designed outdoor and landscape lighting systems in Columbia and surrounding areas for over a decade. With our professionalism and years of experience, we'll be able to bring your outdoor lighting dreams to reality.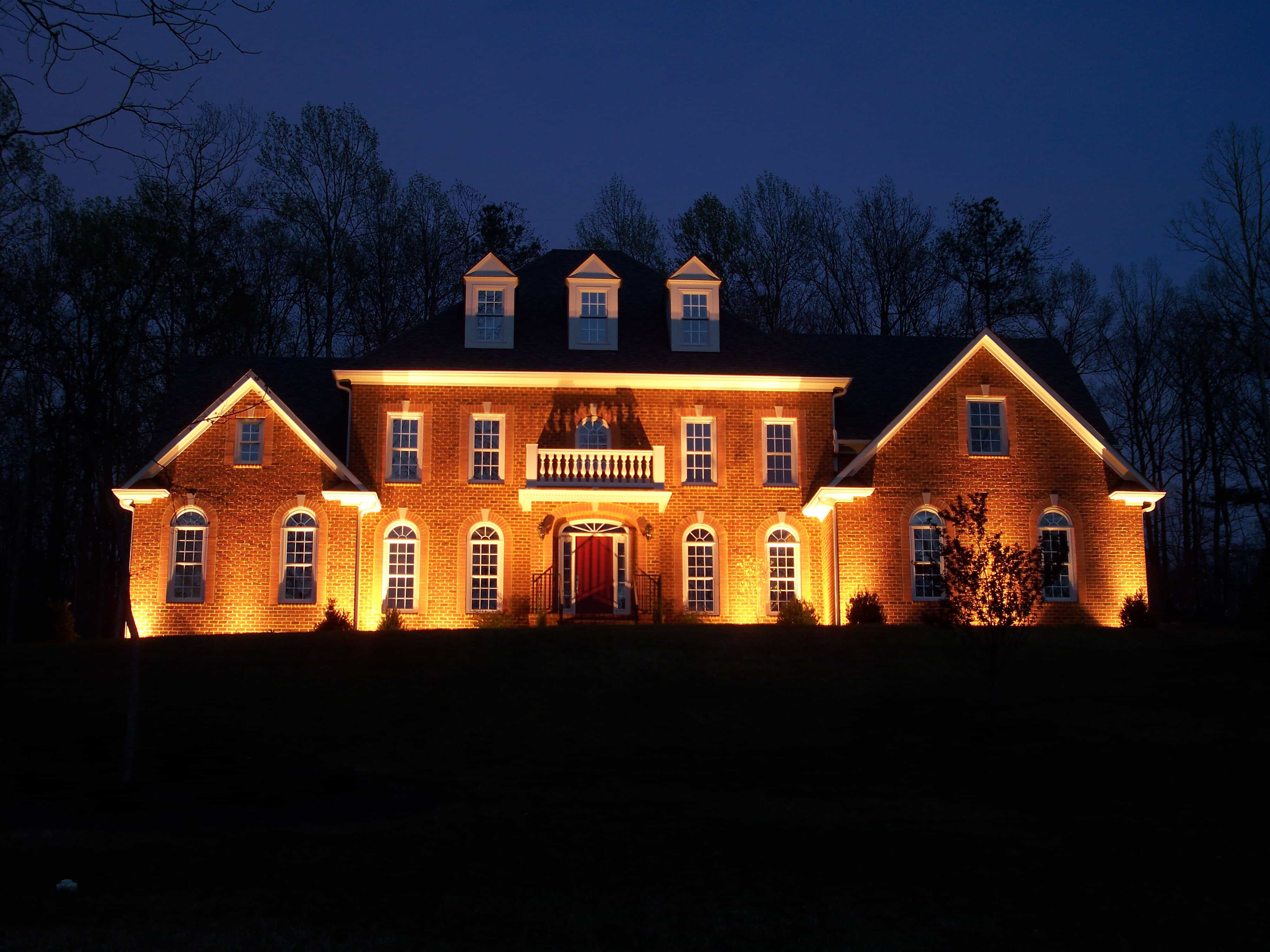 While we specialize in designing customized outdoor lighting systems, we also make sure to utilize only the highest quality outdoor lighting fixtures. Our fixtures are made of high-quality copper and brass that are sure to withstand the elements. In fact, our fixtures only get better with age, as they gain a beautiful patina over the years. So, if you're looking for an upscale outdoor lighting designer and installer in Columbia, SC, and the surrounding areas, look no further than the local professionals at Outdoor Lighting Perspectives of Columbia.
Some frequently asked questions from our Columbia clients
Will landscape lighting raise my electricity bill?
Landscape lighting
and other outdoor lighting can raise your electricity bill. However, Outdoor Lighting Perspectives of Columbia offers low-voltage and
LED lighting
options, which are energy efficient options that help to reduce the overall cost of your electricity bill!
How much does landscape lighting cost?
The cost of landscape lighting is going to depend on several factors, including how many fixtures are installed, the kind of lighting you want, etc. Depending on what you would like for your landscape lighting, it can cost anywhere between $300-$3,000 or more.
Does Outdoor Lighting Perspectives of Columbia provide dock lighting?
Yes we do! It's not too late to upgrade your boating dock with beautiful new
dock lights
for added safety and aesthetic!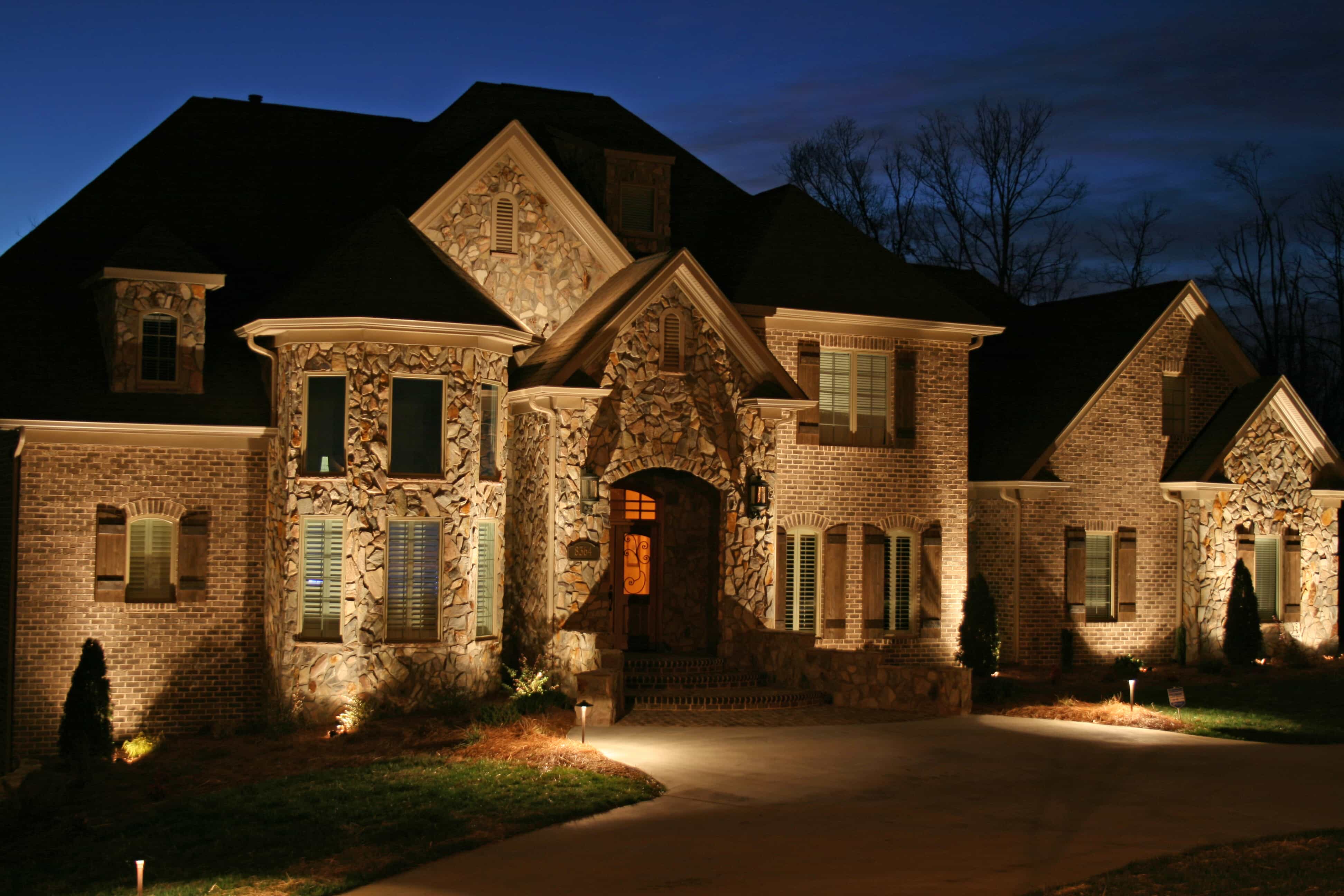 To find out what separates Outdoor Lighting Perspectives of Columbia from other Columbia, SC outdoor lighting companies, call us today at (803) 274-6115. We look forward to hearing from you soon!