Dayton Outdoor Lighting Services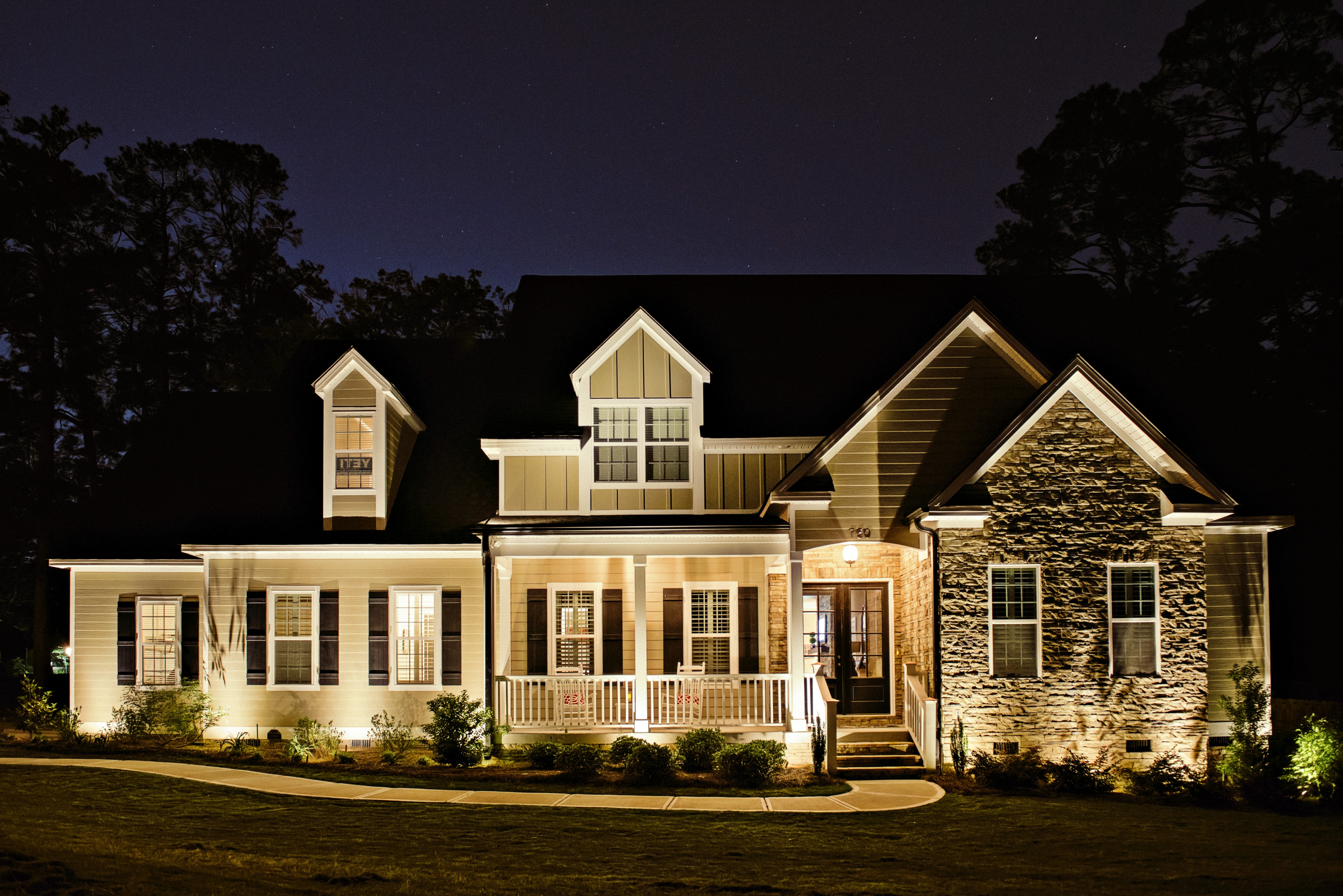 Illuminate your home or business with the assistance of Outdoor Lighting Perspectives®. We are an outdoor lighting company in the Dayton, Cincinnati, Middletown, and the surrounding areas that specializes in highlighting the architecture, landscaping, and other areas of residential and commercial properties. As the industry leader, we offer unrivaled services, expert designers, and the highest-quality products available. Whether you're looking to illuminate your pathways or pool area or transform your deck or patio, we can help you find the perfect lighting solution.
Contact us online today to get started!
Add A Little "Oooh" to Your Outdoors
Outdoor Lighting Perspectives of Dayton - Cincinnati is backed by a name with over 20 years of quality experience and has illuminated the exteriors of hotels, restaurants, municipalities, country clubs, and numerous other hospitality properties. Our work has been featured in national publications, including Martha Stewart Living and Southern Living, and our installations are protected by our warranties and Annual Maintenance Plan. Reach out to our team to request your complimentary design consultation and we'll send an expert designer out to tour your property and talk about what you're looking for. It's time to light up the night!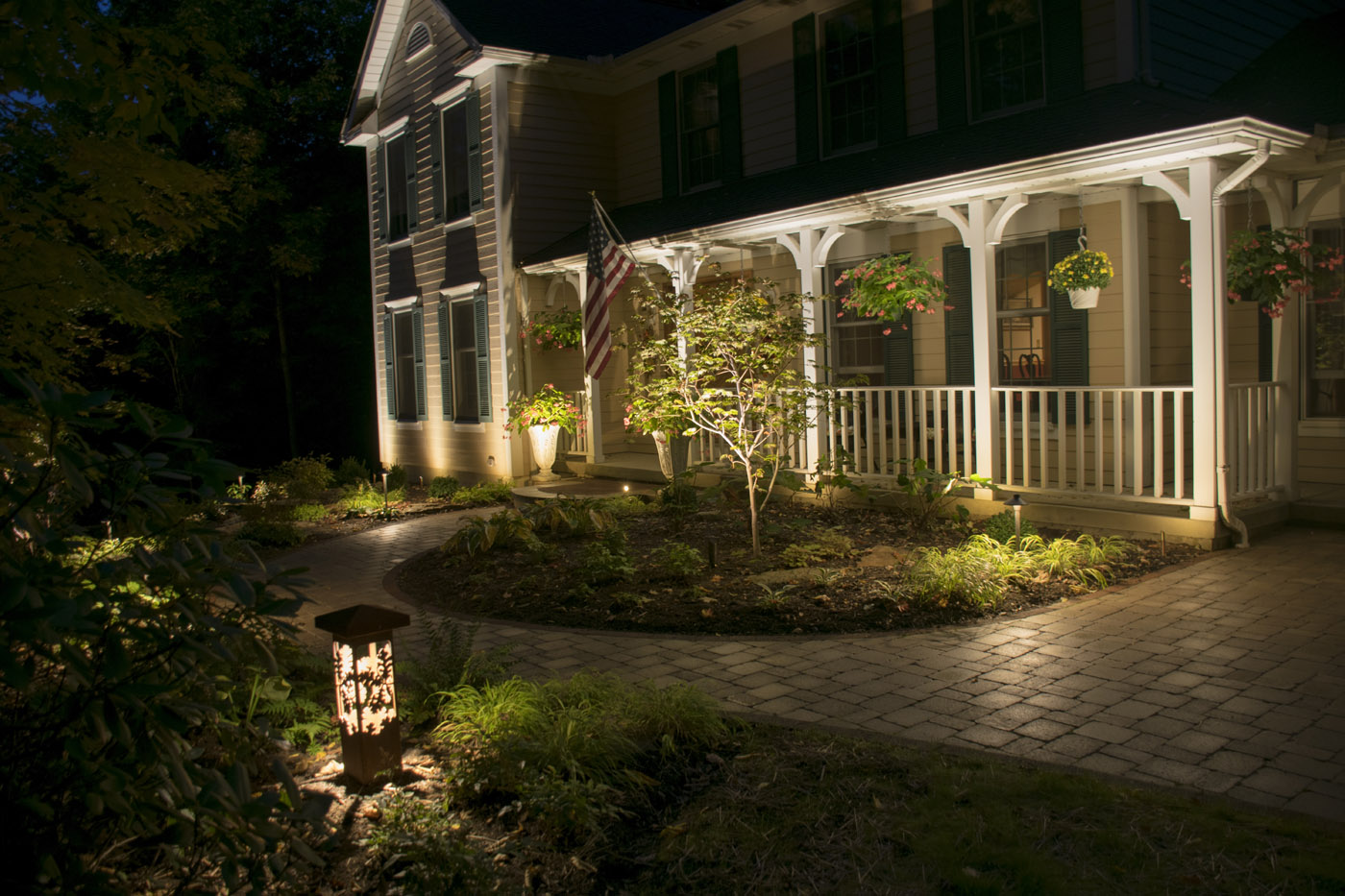 What sets Outdoor Lighting Perspectives apart from the rest?
Awarded Best Of 2020 by Home Advisor
Awarded Best of Service 2020 by Houzz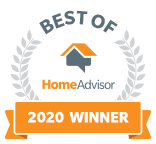 About Dayton & Cincinnati
Home to the National Museum of the U.S. Air Force, Dayton, OH is known for its association with aviation, most notably being the birthplace of Orville Wright, the younger of the Wright Brothers. Dayton, too, is where the Wright Brothers first built their Wright Flyer before transporting it for its first flight in Kitty Hawk, North Carolina. A city of many nicknames, Cincinnati is lovingly known as Cincy, Queen City, and, more recently, the 'Nati. The city is home to three major sports teams: the Cincinnati Reds, the Cincinnati Bengals, and FC Cincinnati. It is Ohio's largest metro area with an estimated population of 2,190,209, and the third-largest city in the state with a city population of 309,317.