Residential Landscape Lighting in Daytona
Daytona Landscape & Outdoor Lighting Company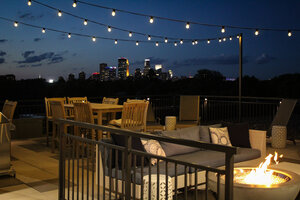 As many residents do, we tend to put a lot of time and money into making the exterior of our homes the best they can be and try to increase curb appeal in Daytona. From painting to landscaping, we're sure you've spent a lot of time designing the home of your dreams. Of course, when the sun goes down, this gets lost in the darkness. Our residential outdoor lighting & landscape lighting services can bring a whole new energy and appearance to your home.
Using outdoor lighting to highlight your architectural design or adding a new sense of security and safety at night, our Daytona lighting service team offers a variety of lighting fixtures to provide you with a solution. These lighting solutions can not only illuminate your property at night for aesthetic purposes but expands the use of your property through functional lighting designs and improve your curb appeal in Daytona.
Download your free lighting design guide by clicking here.
complimentary design consultation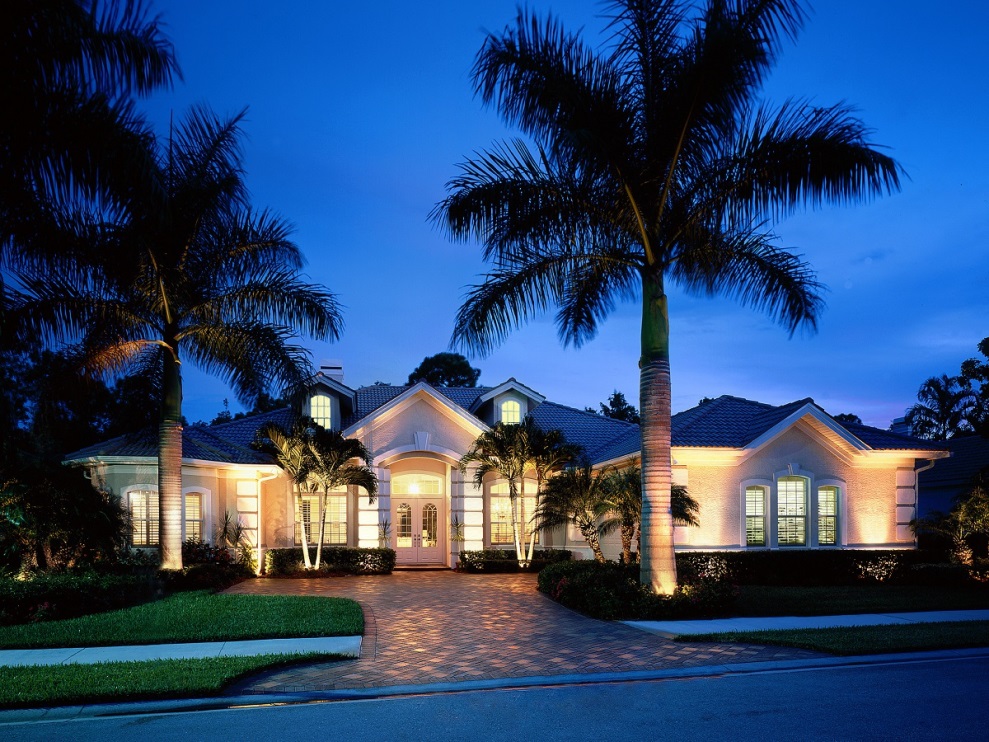 All of our outdoor lighting services services begin with a complimentary design consultation that gives us a chance to learn about your specific lighting goals. We'll tour your property, learn about your design and budget preferences, and address questions or concerns you may have regarding your new curb appeal. After installation, we'll never leave you in the dark by providing maintenance through our annual maintenance plan to make sure your lights are always ready to be used.
Backed by Two Decades of Experience
Backed by an industry-leader and nationally recognized franchise network with over 20 years of experience, Outdoor Lighting Perspectives of Daytona is dedicated to providing you with a lighting solution that is not only beautiful but one that gives you better use of your property. Adding lighting can increase the level of safety for your home and can also elevate your yard's curb appeal in Daytona. Our team will take the time to learn about your unique goals and develop an outdoor lighting solution that works for you and your home or business.
Give us a call at (386) 223-1846 or contact us online to discover all of our outdoor lighting services for your home or business in Daytona.