Reno Residential Outdoor Lighting Services
Expert residential landscape lighting and outdoor lighting design in Reno, NV
Outdoor Lighting Perspectives of Reno & Lake Tahoe is the #1 outdoor lighting company in the Reno and the surrounding Nevada areas. When you choose us, we will include you in the outdoor lighting design process so that we can better understand your goals and desires. By learning these goals, we can better understand what type and how many fixtures you need.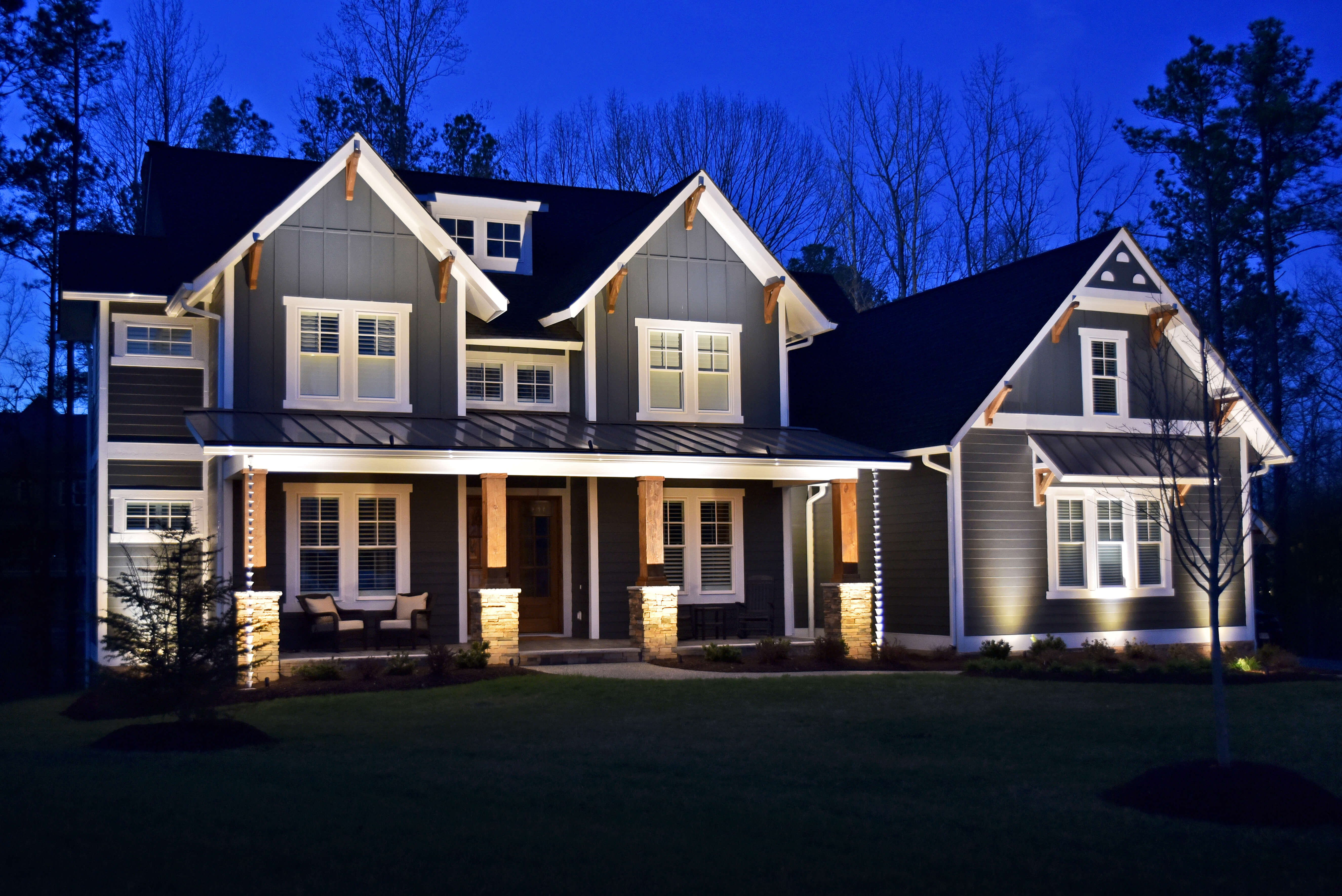 Options are important to have when looking for a Reno outdoor lighting company. Here at Outdoor Lighting Perspectives of Reno & Lake Tahoe, we will perform a nighttime demonstration completely free of charge. By doing this, you can preview what your home will look like with the stunning architectural lighting before we actually install the fixtures. This way, you can view the parts of your house that will be accented during the evenings, and even try out different looks by moving the temporary fixtures around. You are included in the design process in real-time so you can make the decisions.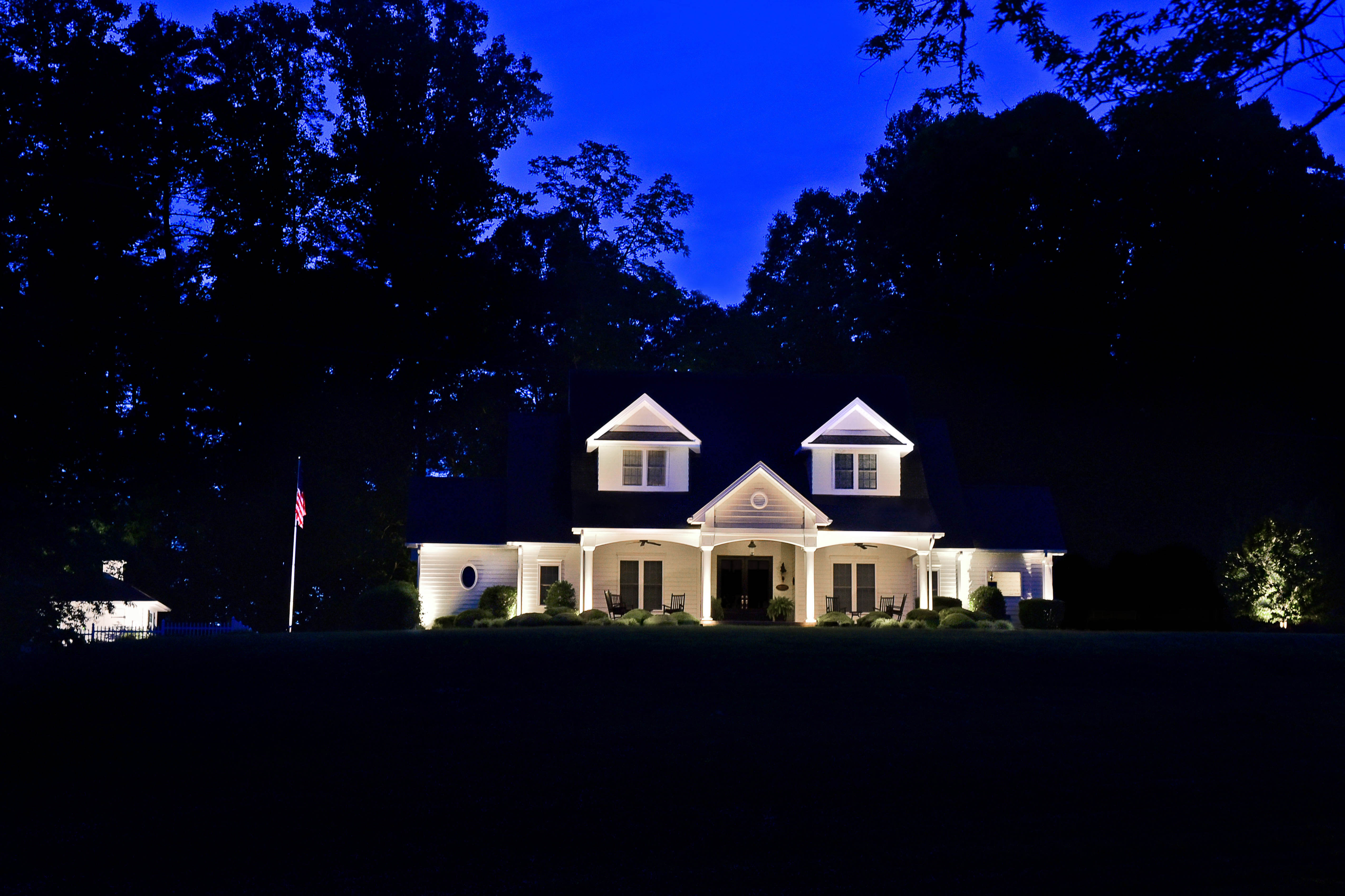 Beyond our outstanding outdoor lighting services that pay attention to detail when helping you design your home's outdoor lighting system, our lighting fixtures are an absolute work of art all on their own. Our brass and copper fixtures are the highest-quality outdoor lighting fixtures in the industry. They will stand the test of time — when they finally do age, only a patina will develop. These lights will help your home become a brilliant focal point for the whole neighborhood to enjoy!
Can you use outdoor lighting for security?
Yes! We can also provide a setup light design in strategic areas to help you light up darker areas that might be more vulnerable. Different from flood lighting, we can not only brighten up your home to potentially help with security, we can also make it look much more attractive than traditional security flood lights!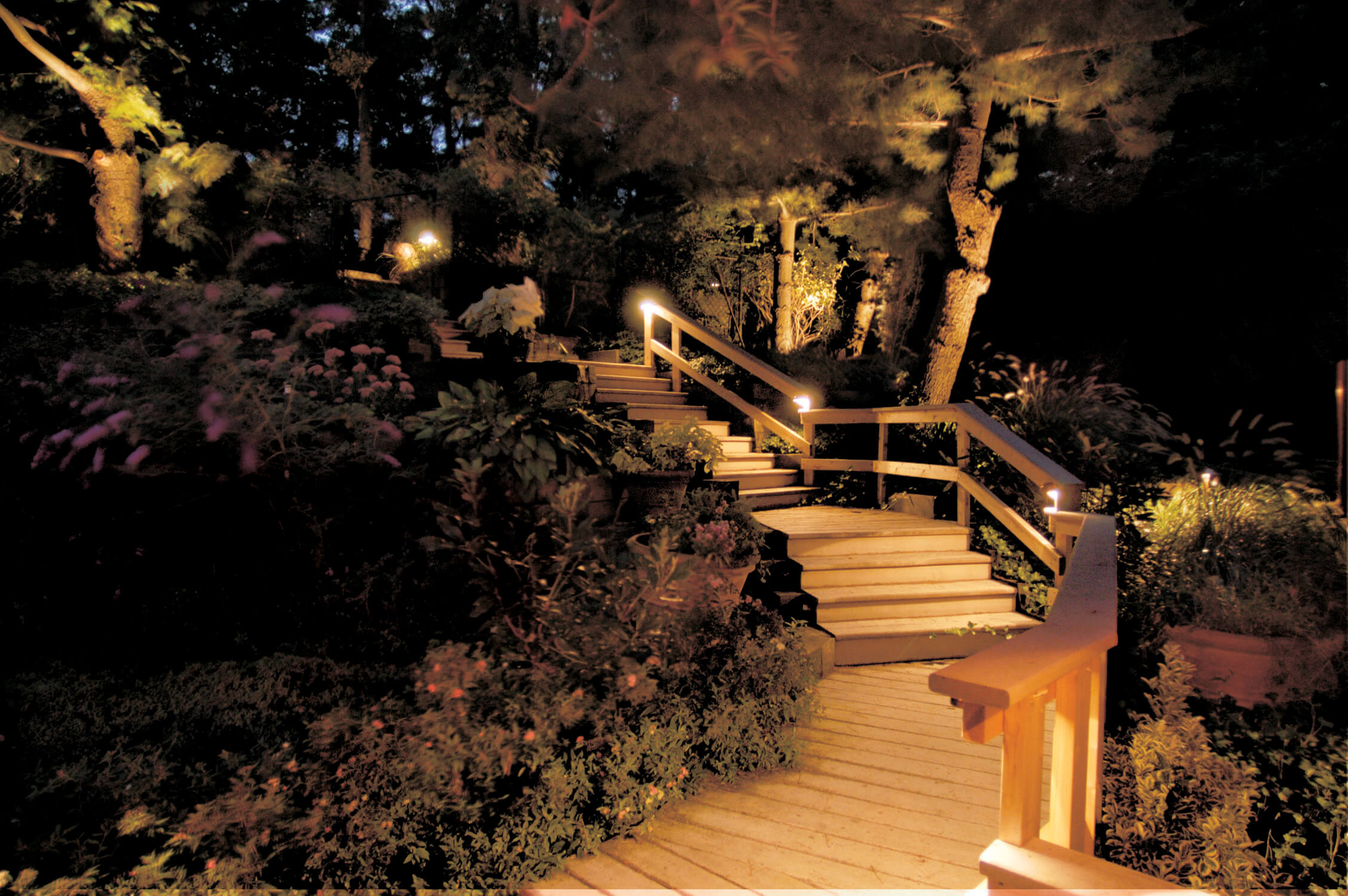 At Outdoor Lighting Perspectives we offer a variety of services for residential.
Services include:
Free Consultation
Custom Designed Landscape Lighting Plan
Lighting Installation
Superior Brass and Copper Lighting Fixtures
Service Most Existing Lighting Systems
11 Point Annual Maintenance Plan
Annual LED Tune Up
LED Retrofit
Fully Programmable Lighting Automation Controls
Holiday Lighting
Hospitality & Commercial Lighting
Product Warranty
To find out why Outdoor Lighting Perspectives of Reno & Lake Tahoe is the #1 outdoor lighting company in the Reno Nevada area, call us today at (775) 451-2482. We hope to hear from you soon!