Architectural Lighting Installation in Reno, NV
Experience the best Architectural Lighting Contractors Near You!
From estate homes to town homes in Reno, Outdoor Lighting Perspectives of Reno & Lake Tahoe has been designing and installing outdoor lighting systems that have transformed home's' unique architectural facades. Creating curb appeal with innovative designs using the highest quality fixtures and energy efficient systems is what we do best. We take into account a home's architectural details to create the ultimate design. We have been the most trusted and reliable architectural lighting company around because of our unparalleled ability capture your home's beauty without compromising functionality! Do you have a commercial property you would like to illuminate with architectural lighting installation?
Request your free consultation with one of our lighting designers!
Exterior ARCHITECTURAL Lighting Shows the Best Features of Your Reno Home
Your home is likely one of your biggest investments, and it only makes sense that you want it to look it's best. However, even if your home looks exquisite during the day, what about at night? What appears to be stunning in daylight may be transformed into a dark and indistinguishable shade by night. That's where we come in. At Outdoor Lighting Perspectives of Reno & Lake Tahoe, our architectural lighting contractors shine a light on the best features of your home, making it stand out in the best possible way.
Add Home Value with Architectural Lighting Installation
When you add architectural lighting to your home's exterior, it's common for most home owners to find that their property value increases. Many prospective buyers will love the added effect of exterior lighting, but also the added security that illuminating otherwise dark areas can bring!
After: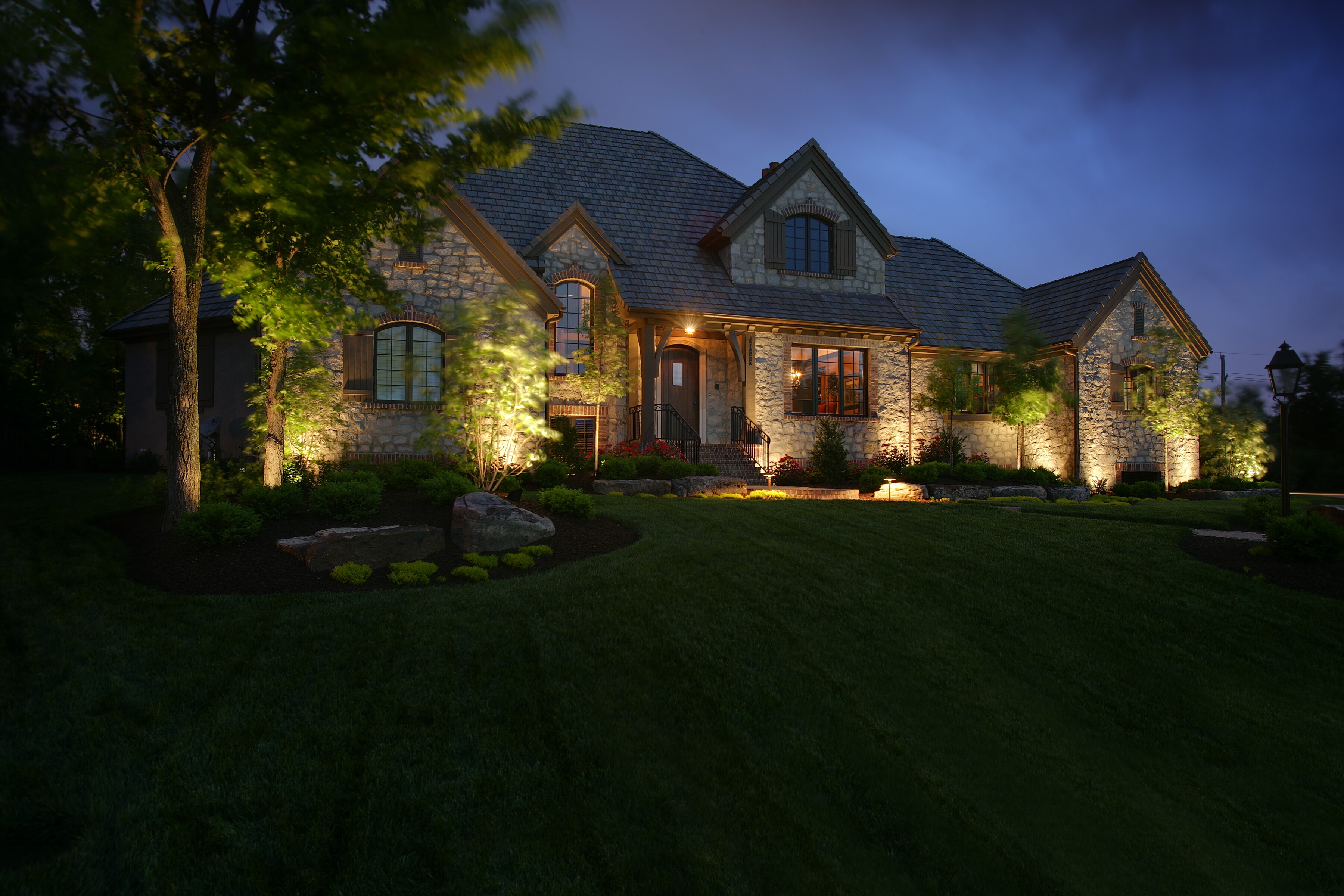 Before: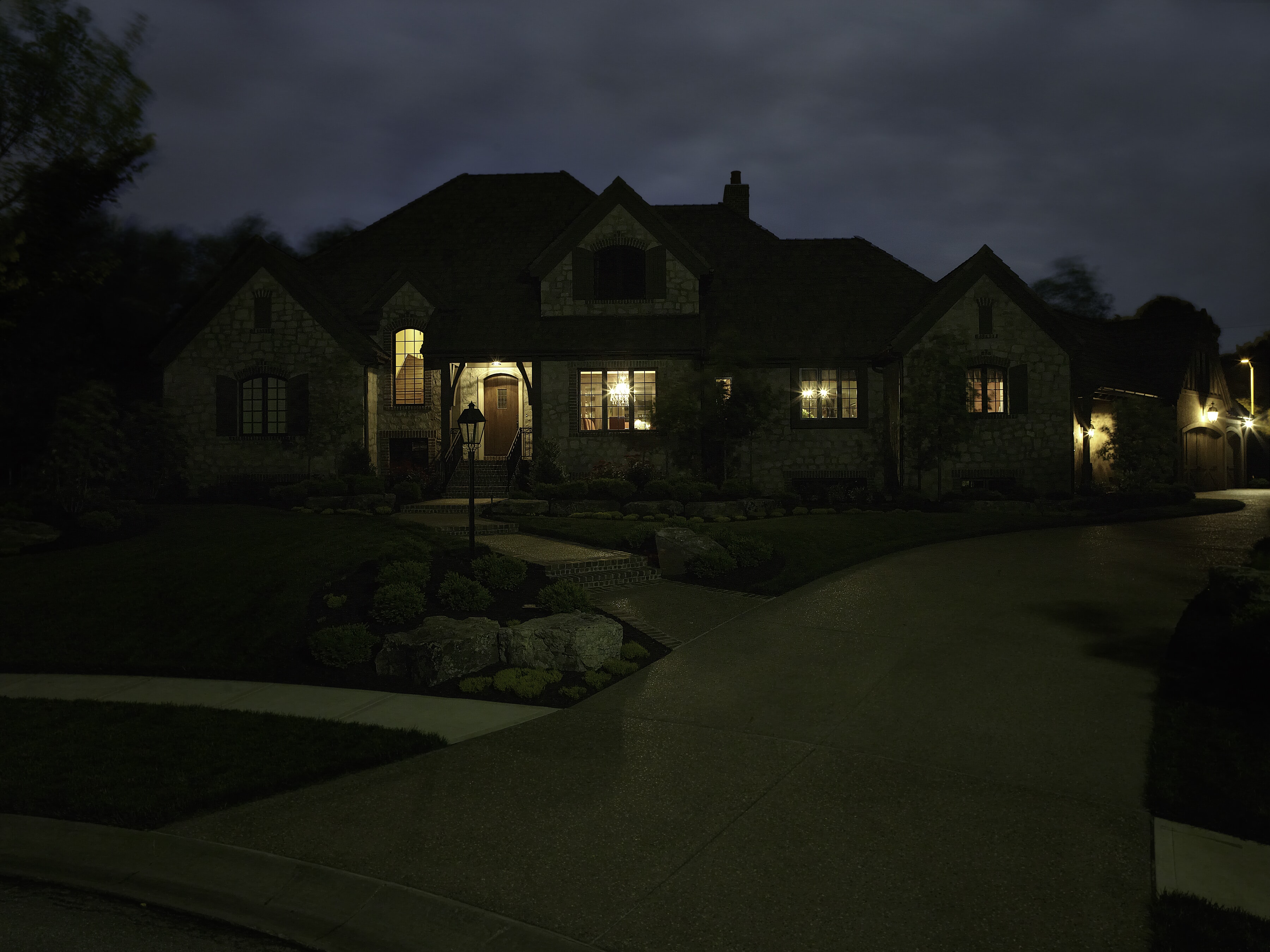 three Important Elements of ARCHITECTURAL Lighting
Aesthetic - This focuses on what impact you want your Reno home have when someone comes to visit, or even a neighbor walking by!
Function - Architectural lighting is more than just showing off the beauty of your home, it is also about helping to increase safety and security.
Efficiency - Efficiency is important to our team because we want you to be able to enjoy your new lighting system without being surprised by a huge electric bill. This is why at Outdoor Lighting Perspectives of Reno & Lake Tahoe we offer long-lasting, energy-efficient LED and low-voltage lighting options to help you stay within your budget and enjoy your architectural lights for years to come!
Accentuate the Look of Architectural Elements
Certain styles of architecture demand proper lighting to really accentuate the overall look of your home at any time of day, and we can make that happen. Exterior architectural lighting design is one of our key focus areas, and what has made us so successful for our clients all throughout the Greater Reno Area. Contact us today to learn how we can cast your property in a whole new light!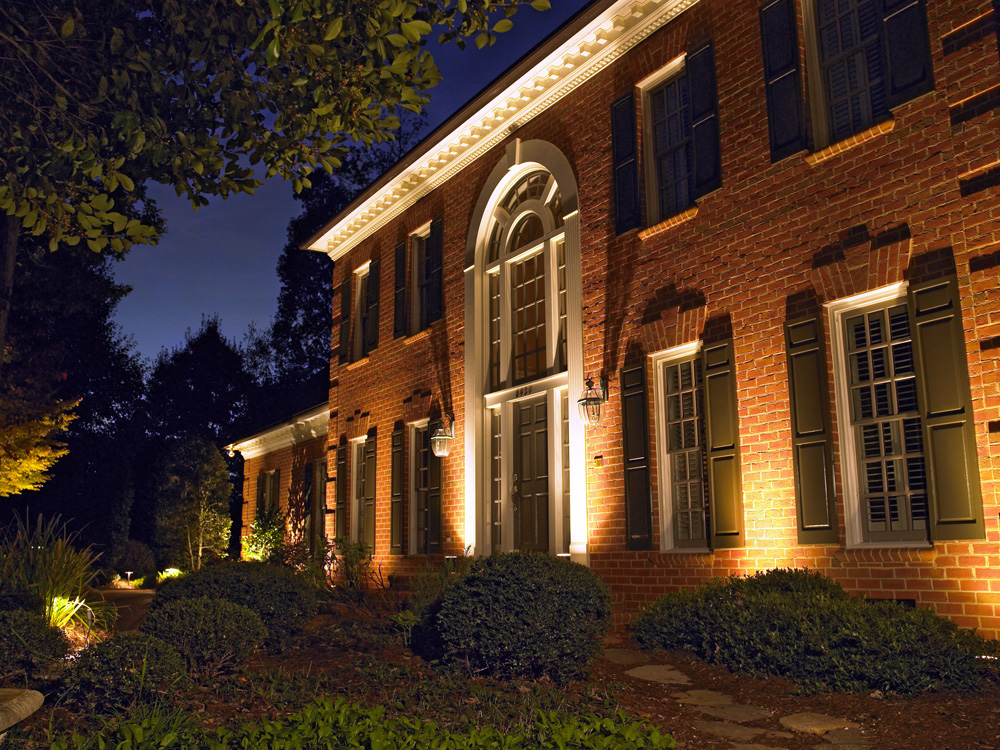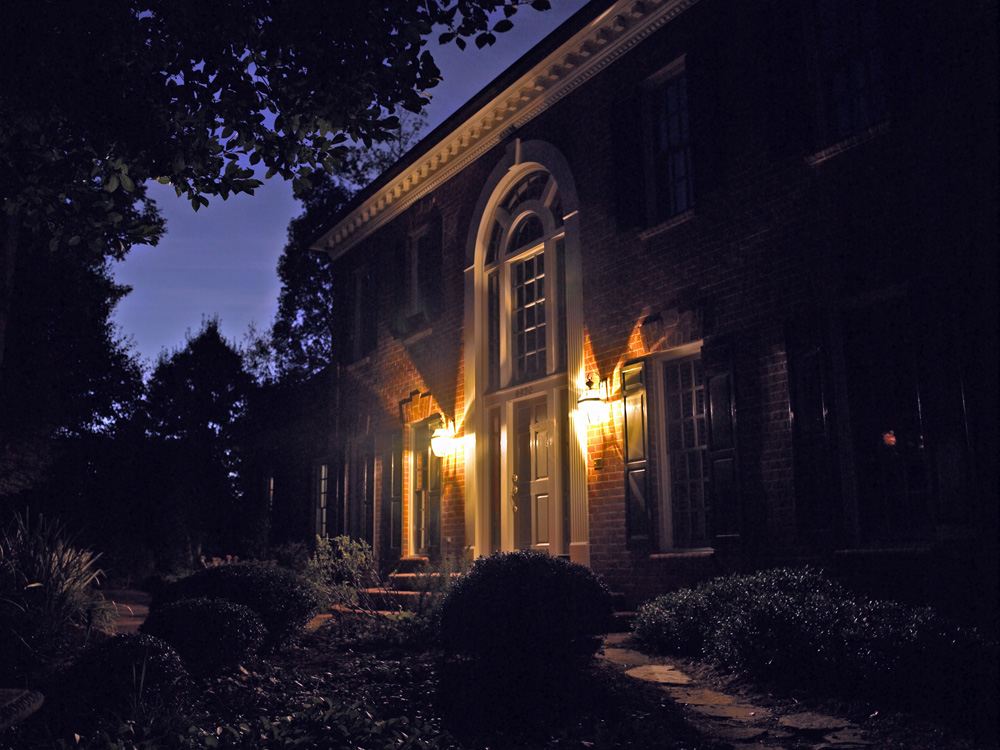 Contact OLP to Be Your Architectural Lighting Company!
When done right, an architectural lighting project can benefit your home for years and even decades to come. We will stop at nothing to turn our clients' visions into reality and make sure that their property is properly represented at all times of the day. No matter what type of lighting you need for your Reno home, you can expect us to exceed expectations. We also serve surrounding cities!
Call (775) 451-2482 for a free night time design demonstration and see your home stand out in the best possible way!