Landscape Lighting inPittsburgh
light up Your Landscape with Outdoor Lighting
There's no wonder why some of the most desirable neighborhoods are right here in Pittsburgh accentuating their picturesque landscapes and outdoor oasis's. That's Why Outdoor Lighting Perspectives of Pittsburgh offers an extra WOW factor to your curb appeal at night time with our energy efficient landscape lighting options and services. Since your landscaping is one of the captivating and original features for your home, we want to showcase it for everyone to see.
Schedule your free outdoor landscape lighting consultation today!
Why Install Landscape Lighting?
We make the most of your landscaping with a professional landscape lighting design that's made for trees, gardens, fountains, pathways, statues and other backyard features. Our outdoor lighting contractors will arrange your outdoor lighting fixtures to set the mood you want to create. Whether it's soft and romantic, cheerful, or a relaxing oasis for all the enjoy, we'll make sure it's designed to fit your needs.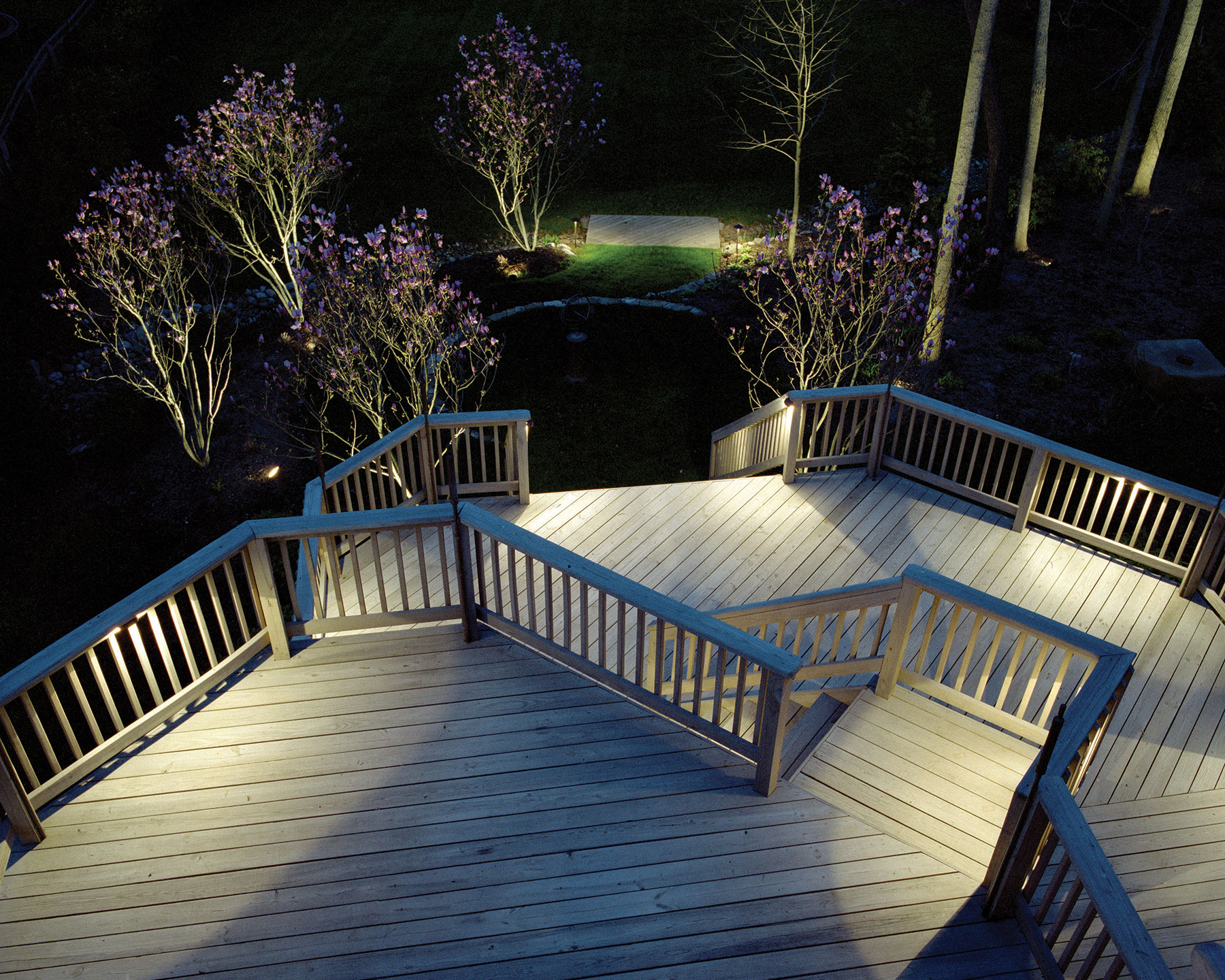 OUTDOOR LAndscape LIGHTING COMPANY
At Outdoor Lighting Perspectives of Pittsburgh, we are experts in the design, installation, and maintenance of your lights. Our landscape lighting system utilizes the highest quality fixtures in the industry. We can add a touch of color with warm washes of golden light, adding beauty and charm. In addition to the LED lighting, our solid copper and brass path lights and spotlights will luster over time providing a bright blue-green finish.
Our trained lighting designers will work with you to create a custom system that highlights the best aspects of your property, based on your style and budget. Call us for a free consultation and let us create your dream home in Pittsburgh (412) 274-8592.