Virginia Beach Garden Lighting
Outdoor garden lighting can transform the look and feel of your outdoor space, even in to the night, so decide which plants you want to illuminate and watch your garden come to life. Our design experts can help your find the best backyard lighting ideas for your home to become the outdoor space you've always wanted!
Can LED Landscape Lighting Create Mood and Decoration?
Yes! With a strategic lighting design, the ambiance of your garden will have a dramatic change. Individual spot lights, uplights, and down lights can be used to highlight decorative wall panels, garden buildings or pergolas and even sculptures. String lighting in the garden can create an atmosphere that is unique to your home's design style.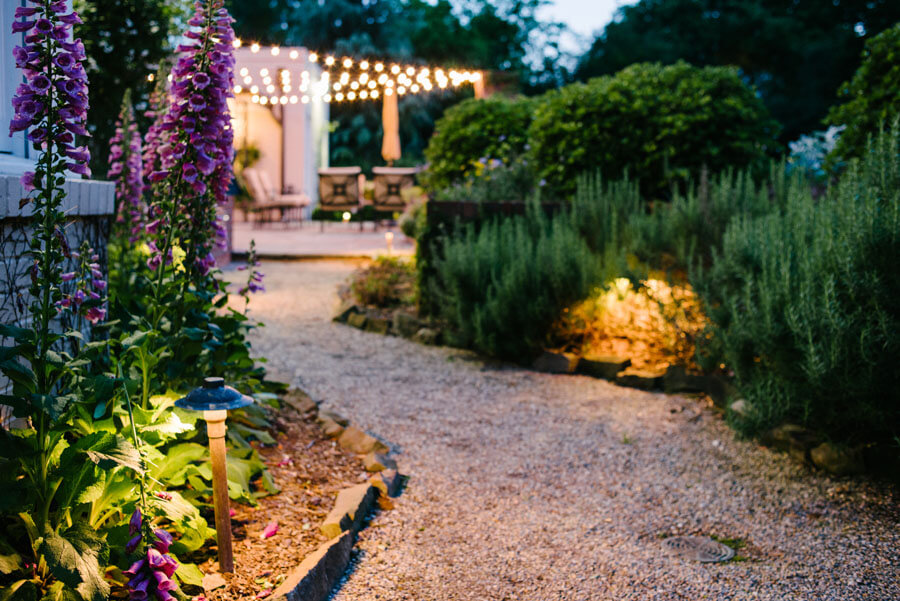 Safety and Security
Adding safety and security to your garden is easily attainable with outdoor garden lighting. Illuminating potential hazards such as ponds, ground level changes or low hanging vegetation will guide you and guests without worry. Creating an illuminated sight line from the house to the garden will make you and your family feel secure.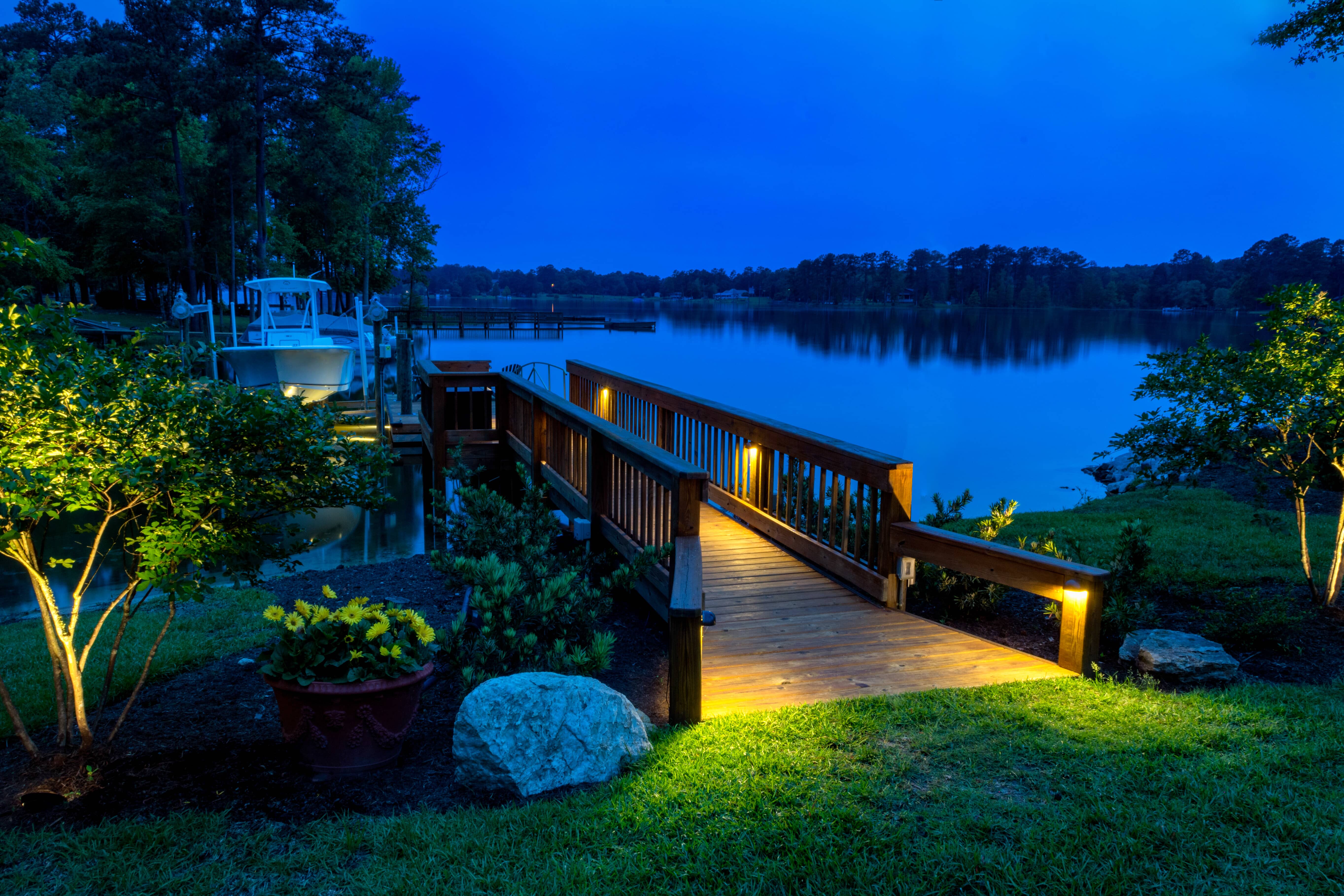 If you're looking to illuminate your garden to add more romance to your outdoor living space, then give Outdoor Lighting Perspectives of Virginia Beach a call at (757) 665-2668!