Outdoor Lighting Services in Charleston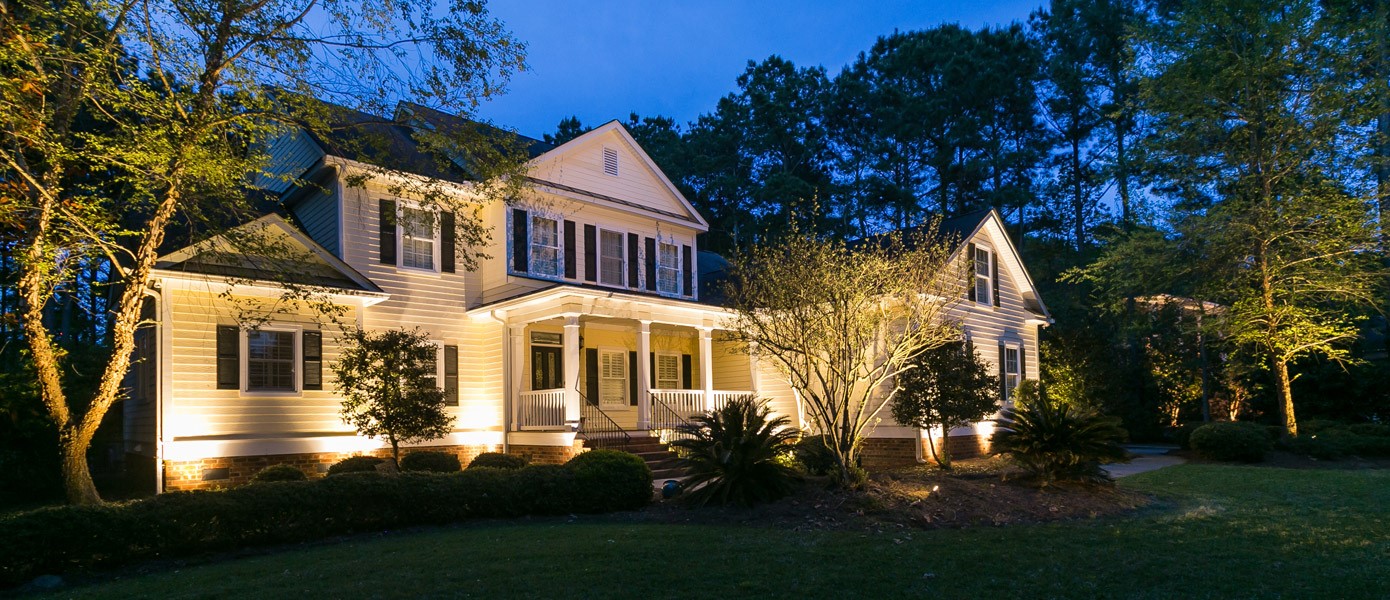 When it comes to quality, trustworthy outdoor lighting services in Charleston, there is one name that offers unrivaled services that wow and impress. Outdoor Lighting Perspectives® is here to help you transform your outdoor space. We specialize in low-voltage, high-efficiency architectural and landscape lighting for both residential and hospitality properties, including restaurants, retail stores, hotels, resorts, and event spaces. Backed by a name with over 20 years of experience, our expert designers will help you find the captivating lighting design that will perfectly fit your preferences. We are based out of North Charleston and service the greater Charleston area.
Contact us online today to schedule your free outdoor lighting consultation!
Illuminate the Night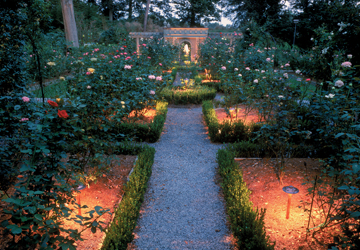 Whether you want to enhance your poolside with some evening lights or are looking to show off your landscaping with low voltage LEDs after the sun goes down—or anything in between—Outdoor Lighting Perspectives of Charleston does it all. We understand that no two properties are the same, so no two lighting installations should be, either. That's why we offer complimentary design consultations, where we'll tour your property and discuss what you're looking for. Following our expert installation, we back our work with warranties and our Annual Maintenance Plan. Reach out to us today and allow us to show you what we can do.