Outdoor Lighting Services in Kansas City
For captivating outdoor spaces when the sun goes down, you need the services of Outdoor Lighting Perspectives®. We are a low-voltage exterior lighting company in Overland Park and Kansas City that specializes in architectural and landscape lighting for both residential and hospitality properties. Backed by a name with over 20 years of experience, our expert designers work one-on-one with clients to customize lighting designs that perfectly satisfy what they're looking for. Garden illuminations, pathway lighting, string lights—we've got a variety of options for every style and can't wait to show you what we can do.
Illuminate the Night
Outdoor Lighting Perspectives of Kansas City has worked with countless clients over the years and has transformed the properties of hotels, resorts, restaurants, event spaces, and numerous other hospitality buildings. Our focus is on providing you with an outstanding experience and delivering a captivating lighting design you'll marvel at night after night. If you're ready for us to take your outdoor space to the next level, reach out to our team today to request your complimentary design consultation.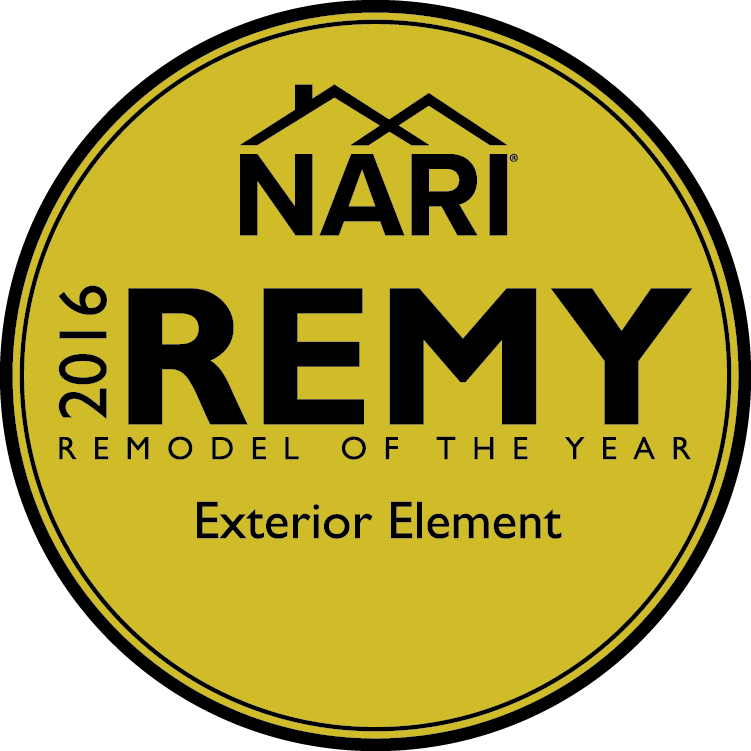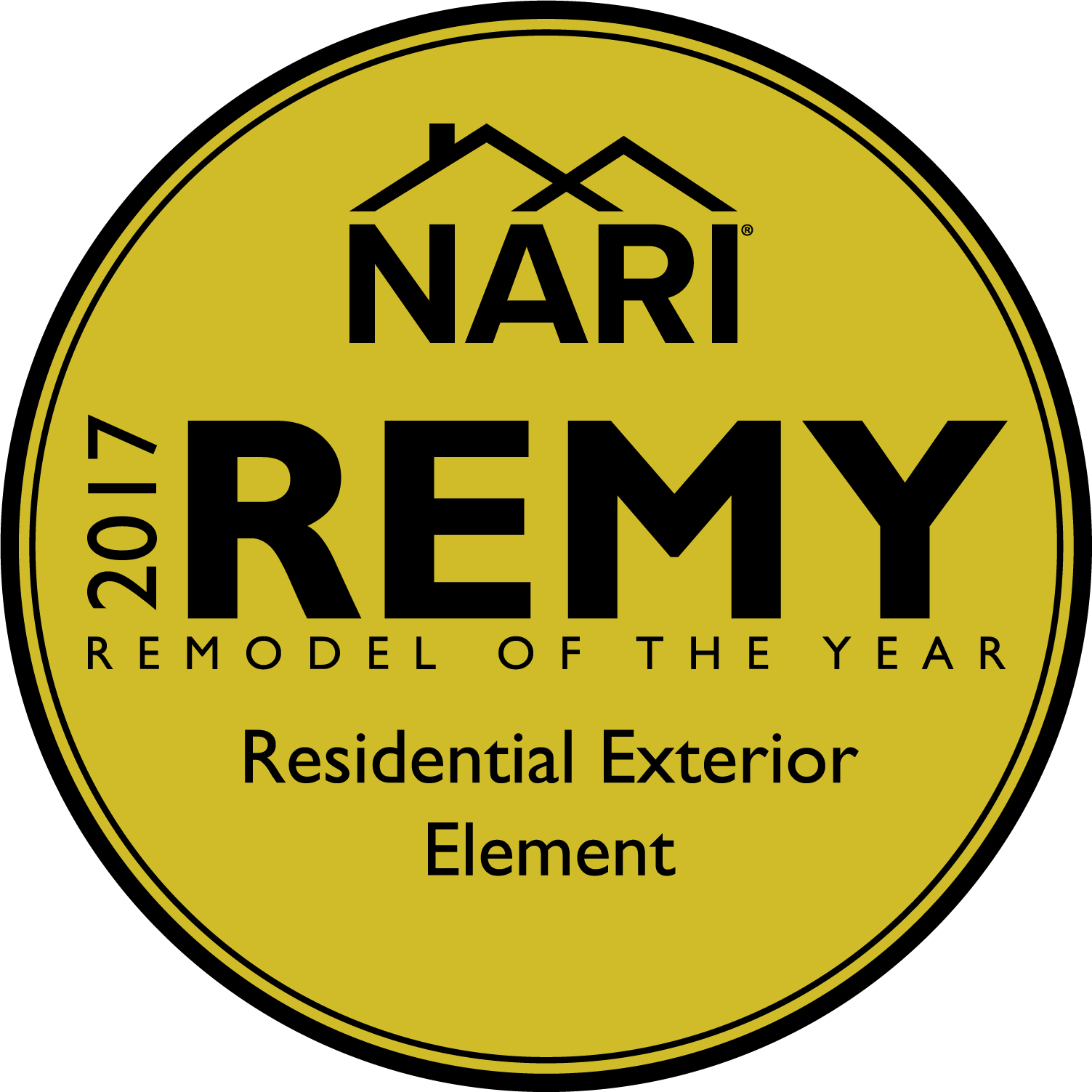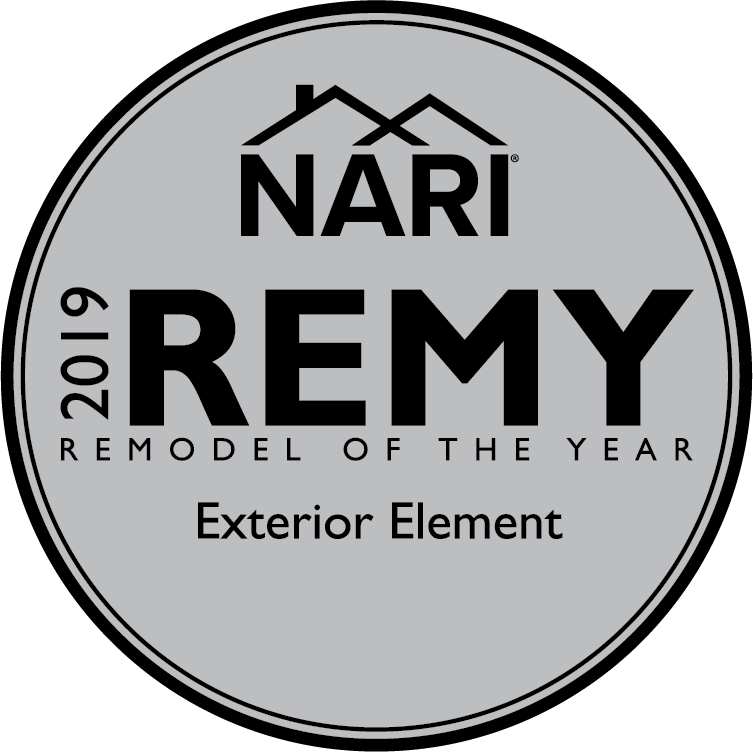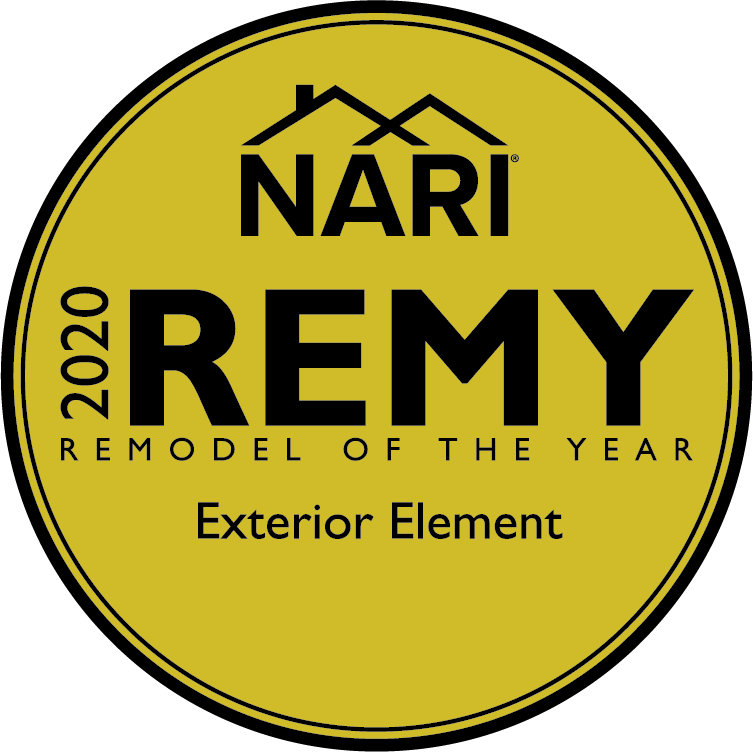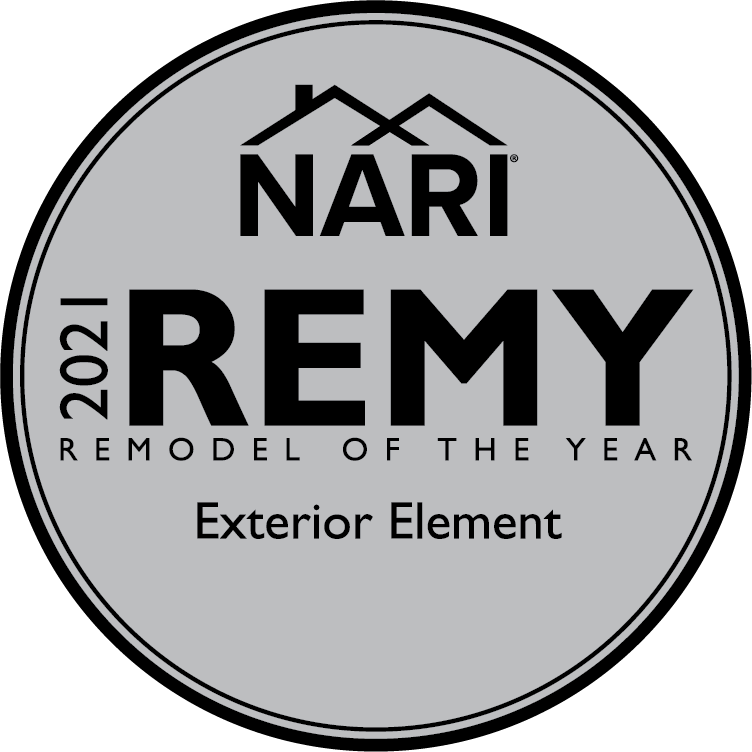 Where to place landscape lighting
Our professional lighting designers at Outdoor Lighting Perspectives of Kansas City will work with you to come up with beautiful landscape lighting designs based off of what will work best with your unique property. By doing so we allow for the best possible placement of your new outdoor lighting system!
Outdoor Lighting FAQs
What is a good brand for outdoor lighting?
Some of the best brands for outdoor lighting are:
Unique Lighting Systems
Kichler Landscape Lighting
FX Luminaire
We're one of the lighting companies in Kansas City that will supply all the lighting fixtures for you. When you work with us, you get to sit back and relax as we handle the whole project from start to finish!
How do I illuminate my backyard?
Wondering how you can create the perfect landscape lighting for your home? Illuminating your backyard is a great place to start!
Especially in Kansas City, the summer evenings are the perfect time to enjoy our backyards. Enhance your summer evenings with our backyard lighting services.
Here are some ideas to help you get started:
Illuminate your pathways
Uplight your trees to create an amazing moonlight effect
Illuminate any water features in your backyard
Consider hardscape lighting
Install a canopy of string lights
Really, your options are endless! Need some guidance? No problem. We have lighting designers on staff who will be more than happy to design the perfect lighting package for your backyard.
Searching for residential outdoor lighting companies? We can help! Book your free consultation today by reaching out online or give us a call at (913) 285-8450.