HOUSTON BACKYARD LIGHTING SERVICES
THE OUTDOOR LIGHTING PERSPECTIVES TEAM IS YOUR OUTDOOR LIGHTING EXPERTS!
We are the experts in all things outdoor lighting for you! From residential to commercial properties in the Houston area and surrounding communities. What sets us apart from other outdoor lighting companies? Our team specializes in all outdoor lighting services, including backyard lighting. We brighten homes and businesses in Houston and the surrounding areas.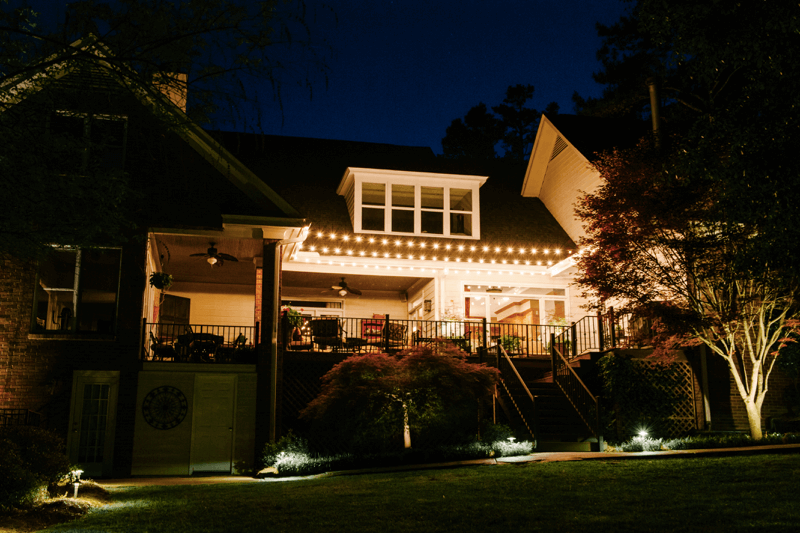 SEE ALL THE FUN YOU'VE BEEN MISSING OUTSIDE AFTER DARK WITH OUTDOOR LIGHTING
We professional outdoor backyard lighting designers. So we can help you create the backyard of your dreams. We work with you to create landscape lighting design examples and demos. All before we ever start installing to make sure you get exactly what you're looking for. We will use subtle touches of energy-efficient lighting to highlight features. Without overwhelming the yard and draw away from the surroundings. This then creates an eye appealing WOW factor to your backyard. Allowing you more time to spend in your backyard. For nighttime entertaining and relaxing. Outdoor lighting in your backyard can create a serene backdrop. It also provides safety and security for your Houston home.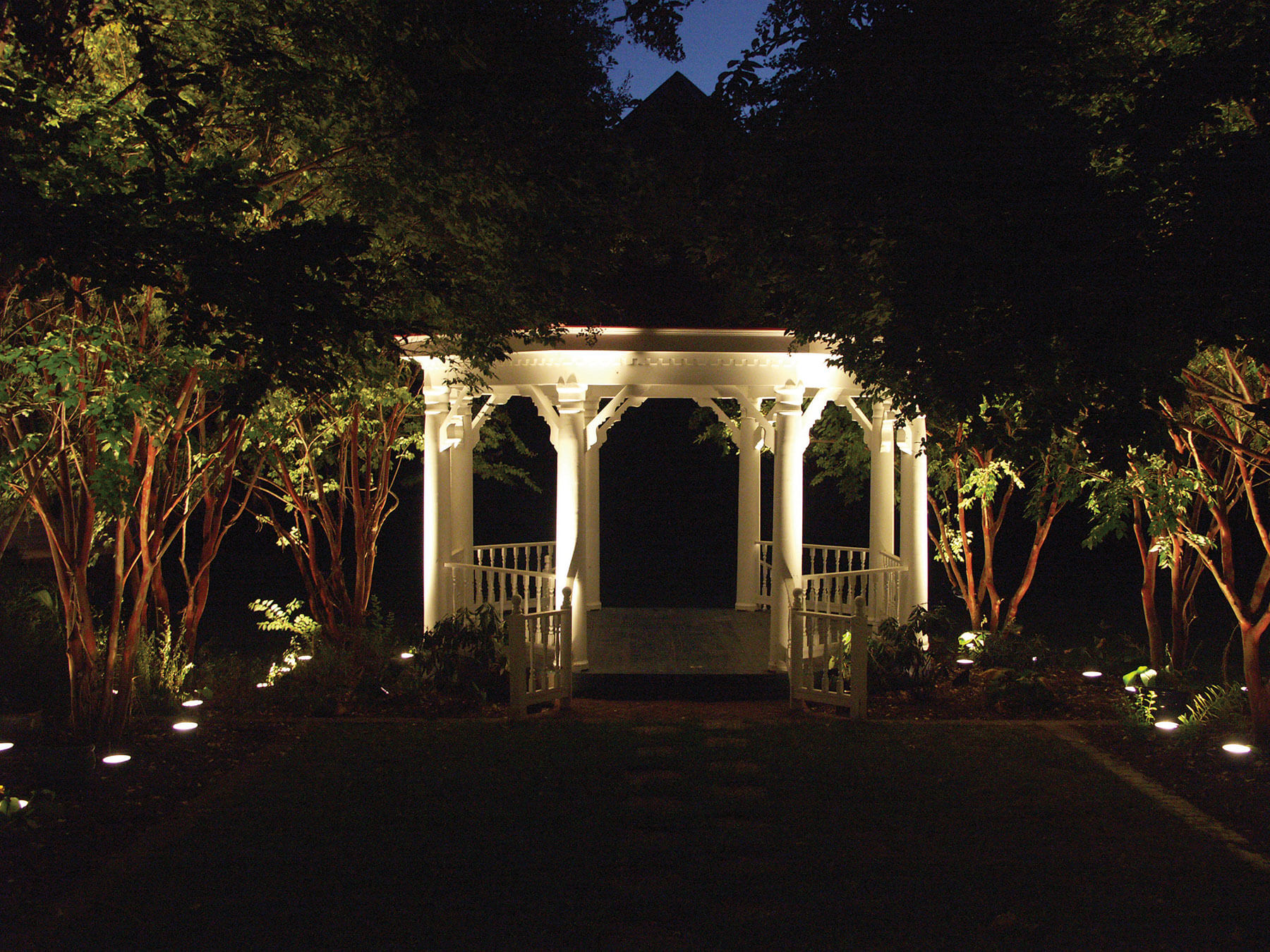 ENERGY EFFICIENT LIGHTING
We offer fully programmable automatic lighting controls. You can switch your lights on and off with ease each evening. Not only do we want to make it easy to control the usage of your lights, we make sure to help you save on your energy bill as well. Our high-efficiency LED lights for the backyard help you save up to 80% savings in electricity. Along with better illumination and ability to change light direction. Learn more about Outdoor Lighting Perspectives of West Houston's LED outdoor lighting.
When you're ready to work with our outdoor lighting designers, call our team at (281) 336-8993!