Outdoor Lighting in
Charlotte, NC
Premium Charlotte Lighting Company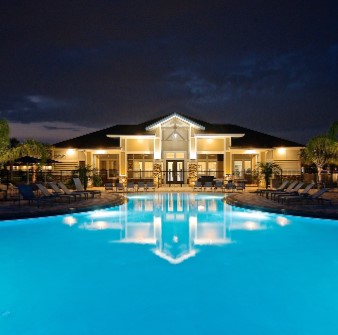 Ready to transform your outdoor space into a captivating nighttime display with outdoor night lighing? Welcome to Outdoor Lighting Perspectives of Charlotte, a low-voltage exterior lighting company that specializes in architectural and landscape lighting in Charlotte for residential and hospitality properties. Throughout the last 20+ years, OLP has installed over 150,000 lighting designs for restaurants, hotels, resorts, event venues, and countless other properties. Our outdoor lighting experts are dedicated to providing outstanding customer service and will deliver a breathtaking illumination that you will marvel at long after the sun goes down.
Call Our Charlotte Outdoor Lighting Installation Company Today at (704) 703-7329 Or Schedule Your Outdoor Lighting Installation Online.
Light Up the Night with Professional Landscape Lighting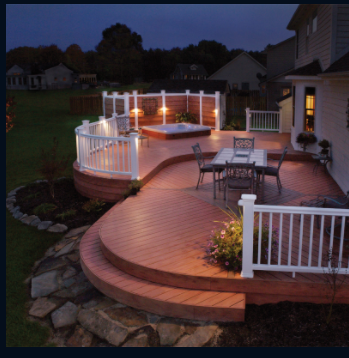 At Outdoor Lighting Perspectives of Charlotte, outdoor night lighting isn't just something we do—it's all we do. From mood-enhancing patio string lights to dazzling garden illuminations, our outdoor night lighting services are the best for a reason: our passion for what we do. Reach out to us today and schedule your complimentary design consultation. We'll take a tour of your Charlotte property, discuss what you're looking for, and create a unique design that will exceed your expectations. Our Charlotte lighting company's work has been highlighted in numerous national publications, including Martha Stewart Living and Southern Living. It's time to start ruling the night with customized outdoor night lighting.
We service Charlotte, Concord, and the surrounding areas!
Veteran & First Responders
Discounts available
What makes Outdoor Lighting Perspectives the best choice?
Get outdoor & landscape lighting in Charlotte now! Call (704) 703-7329 or contact us online to get started with our lighting company in Charlotte, NC.